CALCIUM, D3 + K2 with Bilberry
BENEFICIAL FOR
BONES & TEETH
CONTRIBUTES TO
BLOOD FORMATION
"Good value for money"
Amazon Customer, UK
15 JUN 2020, 14:42
"Great tablets, not too big to swallow. Definitely an improvement on the last brand I had previously, before buying these. I like the fact that they also include bilberry. It's a good dosage amount, with additions which make the calcium more absorbable, so I don't have to take additional supplements separately. Seems to be easily digested. Would recommend."
Amazon Customer, UK
15 JUN 2020, 12:21
"Easy to use and swallow."
S.R, Amazon UK
08 NOV 2019, 14:42
We feel strongest when we can move around as we want to. With strong bones, we are more capable of enjoying every single active moment in life. The cold and harsh climate in the North creates plants with a unique strength and life force, that will give you a powerful boost to the immune system. We have listened to the wisdom of our ancestors and added wild antioxidant-rich Nordic Bilberries!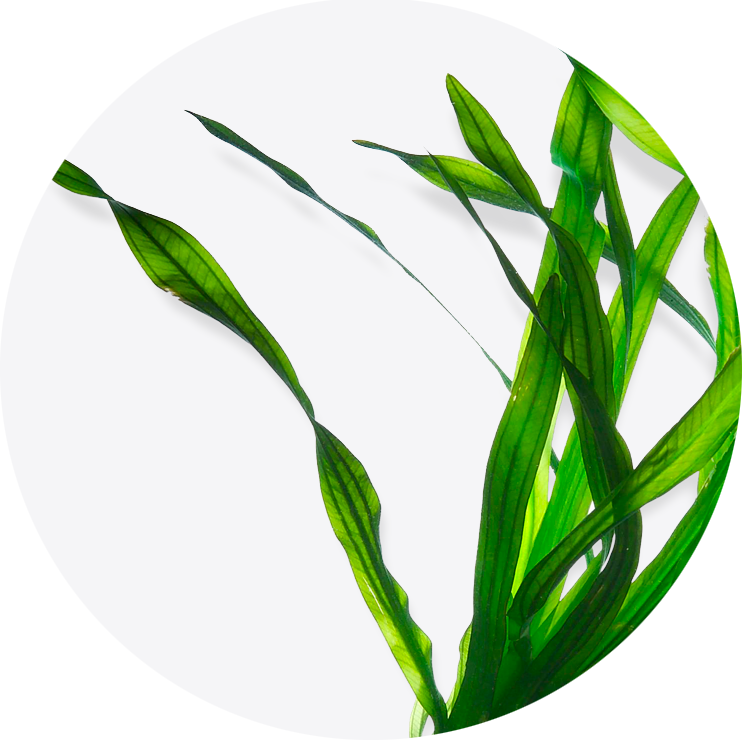 Our Calcium product is natural and 100% vegan. It contains Aquamin® calcium which is made of the seaweed of the pristine Northern waters. Harvested sustainably and processed under organic certification.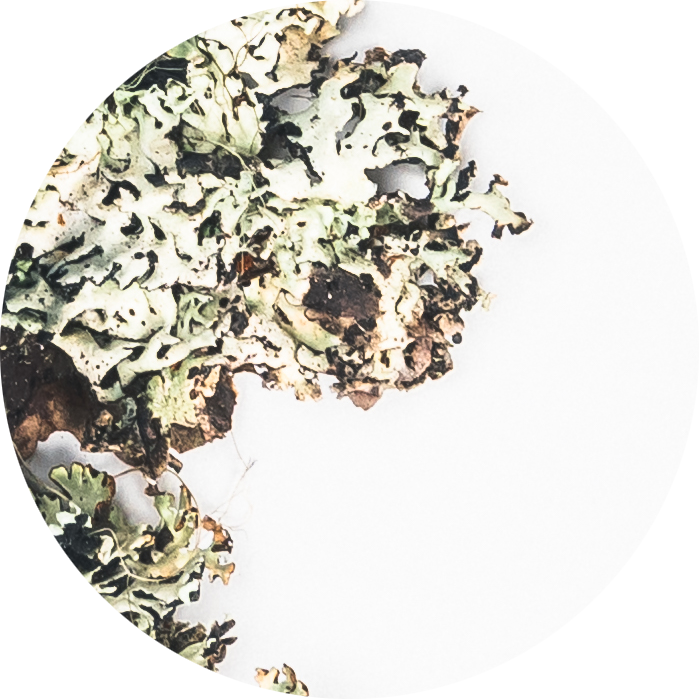 We use Vitashine™ cholecalciferol which is a vegan vitamin D3 from natural and pure lichen. Lichen is a great plant-based and natural source of vitamin D3. Most vitamin D derived from plants is vitamin D2 which is more difficult for human bodies to metabolize.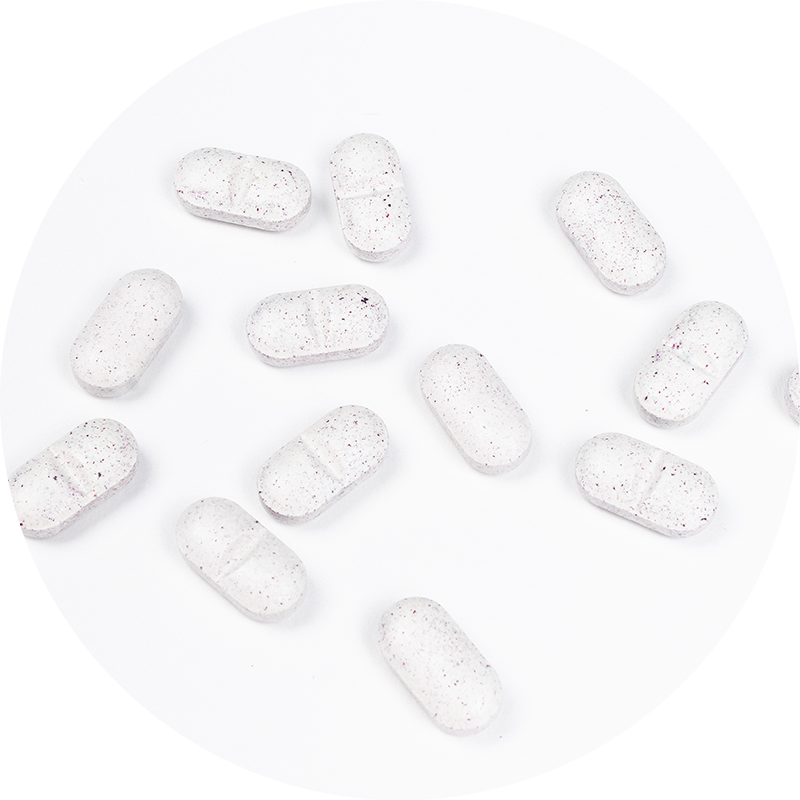 Our Calcium contains MenaQ7® natural vitamin K2. Pure and safe high-quality vitamin K2 in an effective and highly absorbable MK-7 (menaquinone-7) form.




FREE FROM GMO



100% PURE

& VEGAN



FREE FROM

GLUTEN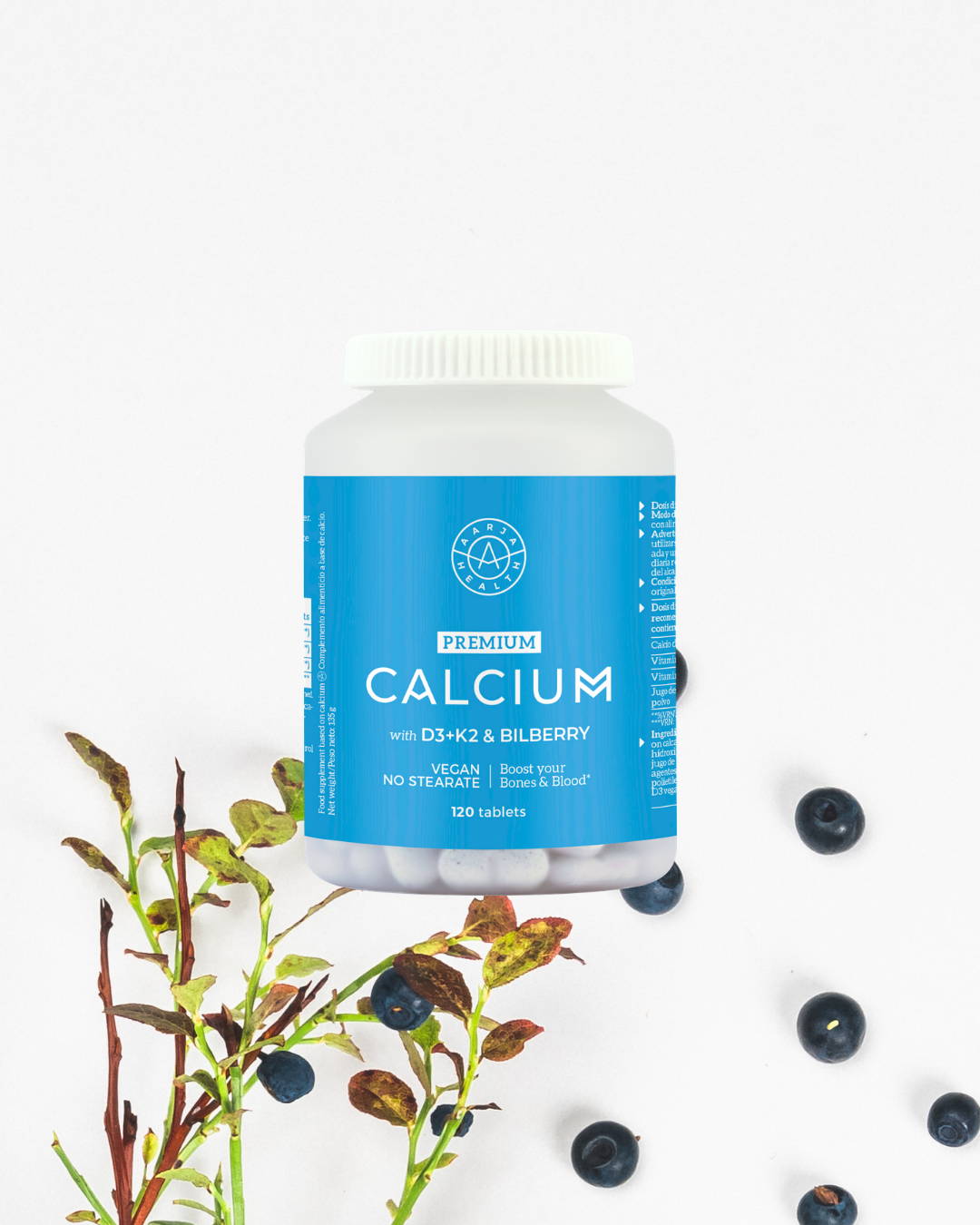 ---
We spend a lot of time to find the best raw materials for our products because we want to be sure that they are pure, safe and well absorbed in your body. We avoid unnecessary additives and allergens – and thanks to the new technology we have invested in, we have been able to remove a much-used, controversial bulking agent called magnesium stearate.
---
We only make products that we use ourselves and would give to our family. We make them ourselves to be 100% sure of their quality. Meet our Production Supervisor Samppa who is making sure that the raw material he is holding meets our high-quality standards. All our products are made with love by our professional staff in our own factory in Finland.
inspired by
NORDIC WISDOM
---
Our roots are far up North in the land of wild nature, where our Sami forefathers have lived in harmony with their surroundings – and depended upon it for food and medicine. Harsh climate through 8 seasons gives the plants a unique strength and life force. We have listened to this wisdom and carefully chosen Nordic ingredients in our supplements to give the best effect for your health and energy.
---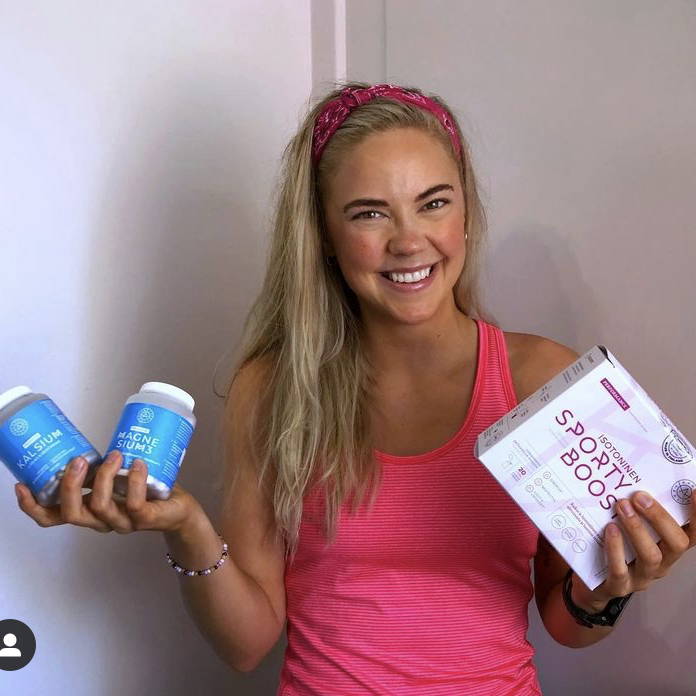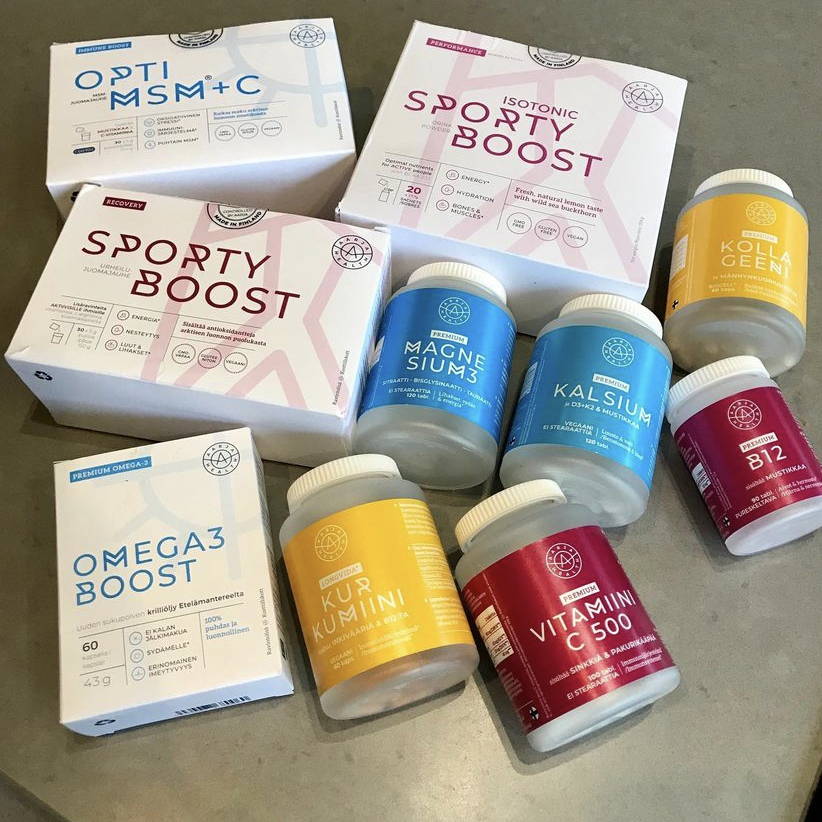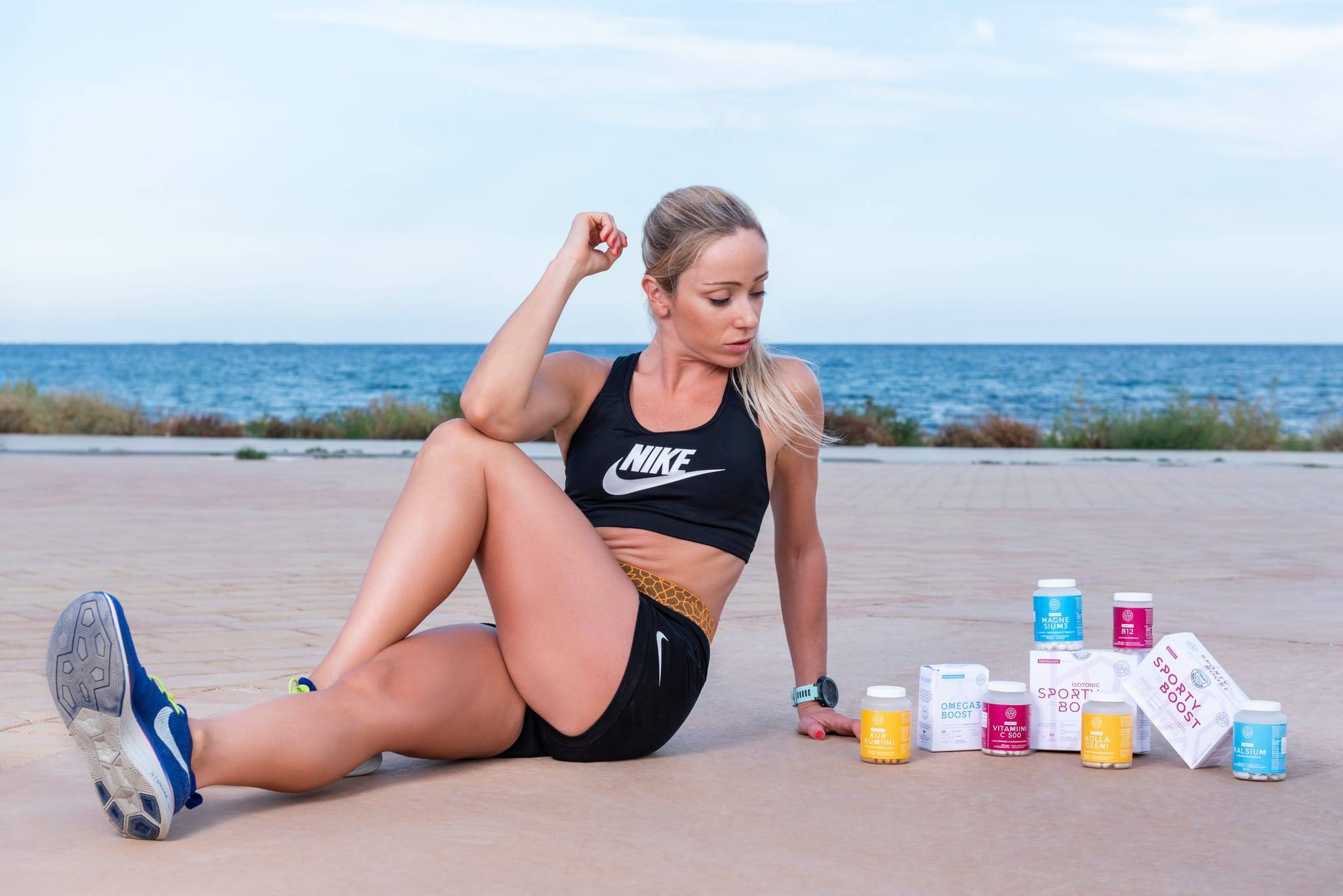 ---
What foods contain calcium?
Foods that contain calcium include dairy foods such as milk and cheese. Leafy greens, such as kale and spinach also are also a good source of calcium.
What is vegan vitamin D3 made from?
Aarja Health's Calcium, D3 + K2 with Bilberry uses vegan vitamin D3 in the form of Vitashine™ cholecalciferol, from the lichen plant.
Vitamin K is fat soluble group of compounds. The two most important are vitamin K1 and K2. Vitamin K2 stays in your body longer. In Aarja Health's Calcium, D3 + K2 with Bilberry, we use MenaQ7® (natural vitamin K2).