VITAMIN C 500 with Zinc & Chaga
TRIPLE BOOST FOR
IMMUNE SYSTEM
CONTRIBUTES TO
COLLAGEN FORMATION
REDUCES

OXIDATIVE STRESS & TIREDNESS
"The quality of this product is good. And this is vegan, which is a plus. Capsules are easy to swallow. Been using this daily, I like that there's zinc in it as well"
Susanna, Amazon UK



15 MAY 2020
"Value for money, sealed"
Sidney, Amazon UK



2 JUNE 2020
"I took a lot of vitamic c but in my opinion this is one of the best I have tried"
Kamil, Amazon UK



15 APR 2020
boost my
IMMUNE SYSTEM & ENERGY
---
We are strongest, when we can keep inflammation in balance. By strengthening our immune system, we are able to withstand challenges and quickly recover from them, so we can enjoy every single moment in life. The cold and harsh climate of the North fills the plants with a unique strength and life force, that will in turn give a powerful boost to your immune system. We have listened to the wisdom of our ancestors and added wild Nordic Chaga, because it has 40 times more antioxidants than blueberries!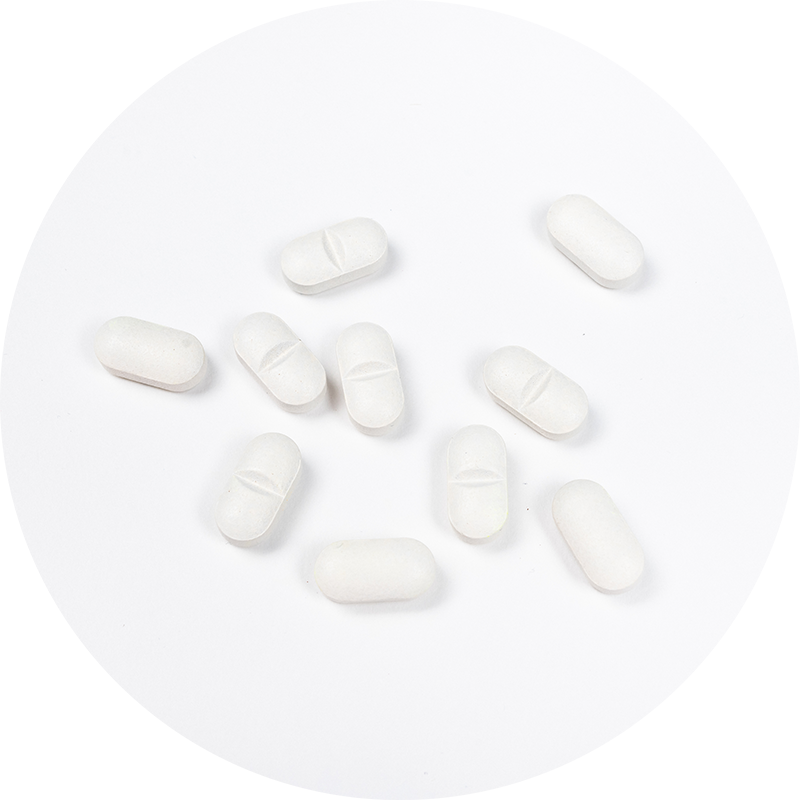 Zinc is a necessary trace element for health – it participates to more than 200 enzymatic reactions. Our bodies cannot store zinc, which is why we need to get it daily through our diet. Vitamin C alias ascorbic acid is an important antioxidant for immune health. Our bodies cannot produce independently this water-soluble vitamin, and that is why we need to get it through our diet.


Chaga is the king of the mushrooms, thanks to the big amount of antioxidants. It grows mainly on birch trees. Our Chaga comes from the pure forests of the Finnish Lapland. It has been used for centuries to boost the immune system.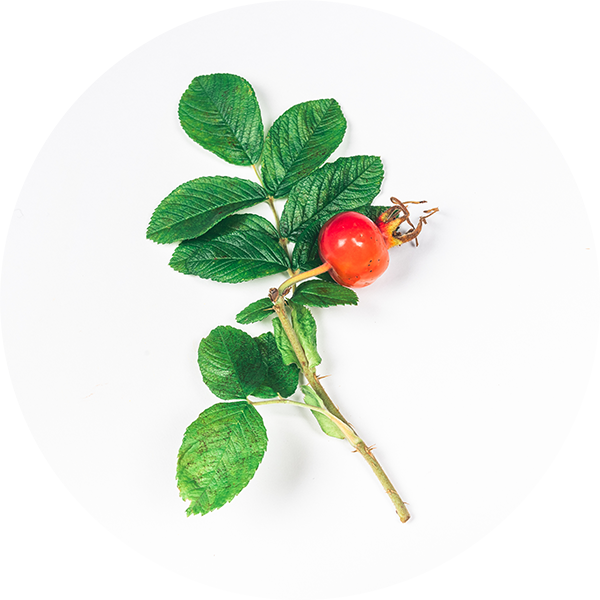 Rose Hip is a real vitamin C bomb - it contains 20 times more vitamin C than same amount of orange. It is the accessory fruit of the rose plant. We added a touch of Rose Hip to our VITAMIN C 500 to give a natural boost for the immune system.




FREE FROM
GMO



100% PURE

& VEGAN



FREE FROM

GLUTEN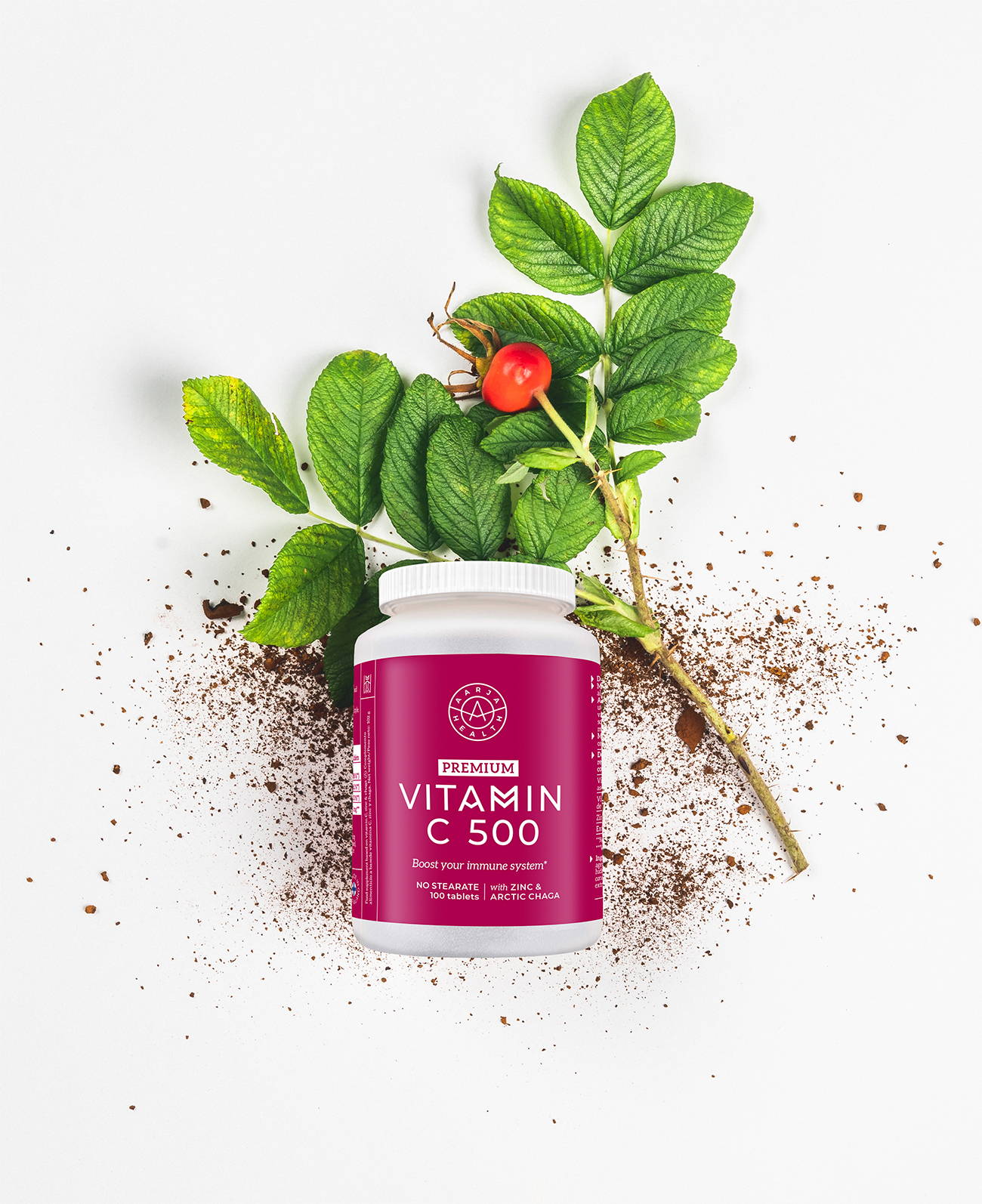 ---
We spend a lot of time to find the best ingredients for our products, because we want to be sure that they are pure, safe and well absorbed in your body. We avoid unnecessary additives and allergens – and thanks to the new technology we have invested in, we have been able to remove a much used, controversial bulking agent called magnesium stearate from our product.
---
We only make products that we use ourselves and give to our families. We make them ourselves to be 100% sure of their quality. Meet our Production Supervisor Samppa, who is making sure that the ingredient he is holding meets our high quality standards. Made with love by our professional and experienced staff in our own factory in Finland.
inspired by
NORDIC WISDOM
---
Our roots are far up north in the land of wild nature, where our sami forefathers have lived in harmony with nature - and depended upon it for food and medicine. The cold climate gives the plants a unique strength and life force. We have listened to this wisdom and carefully chosen Nordic ingredients in our supplements, that will give the best effect for your health and energy.
---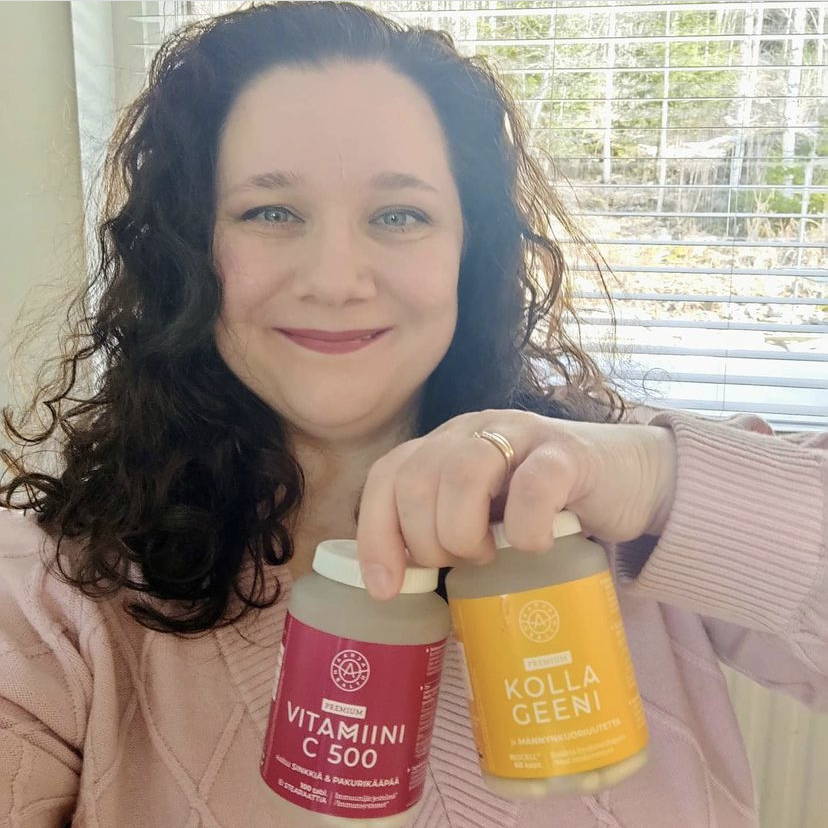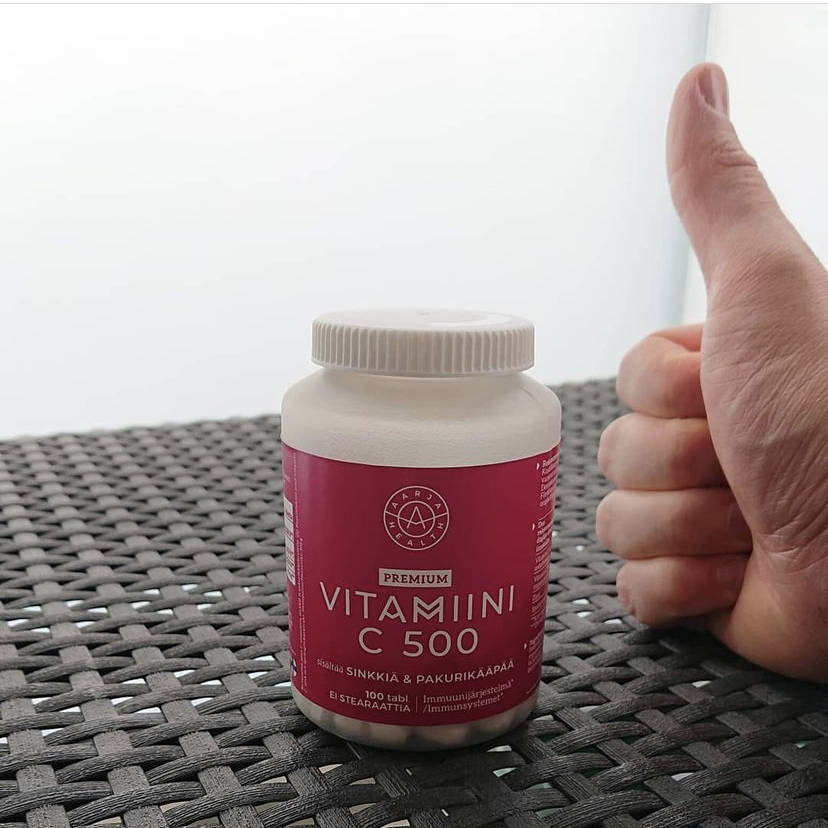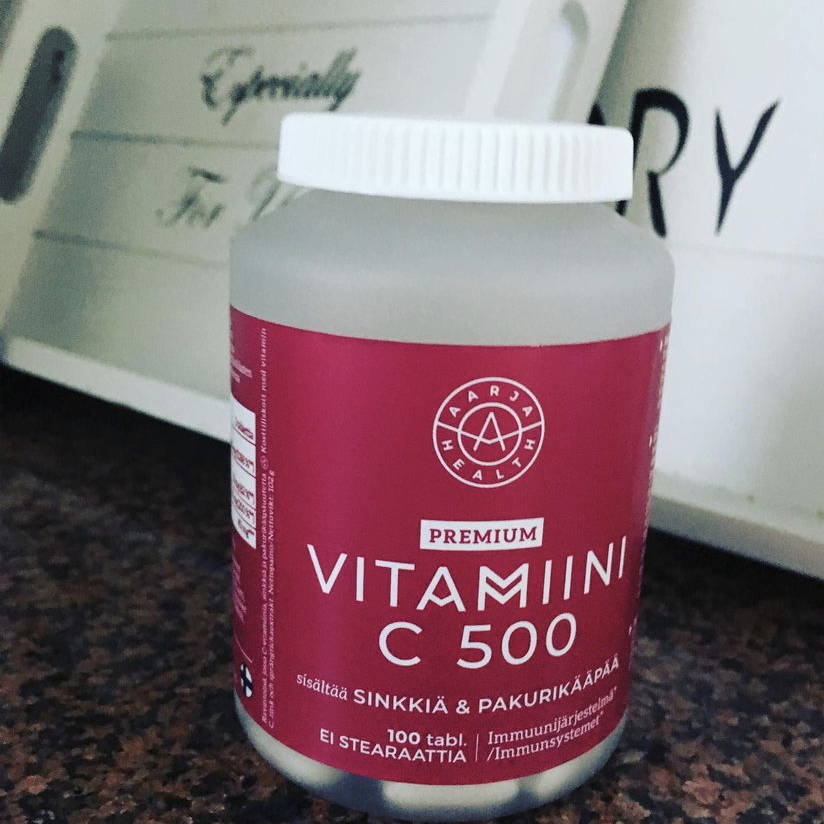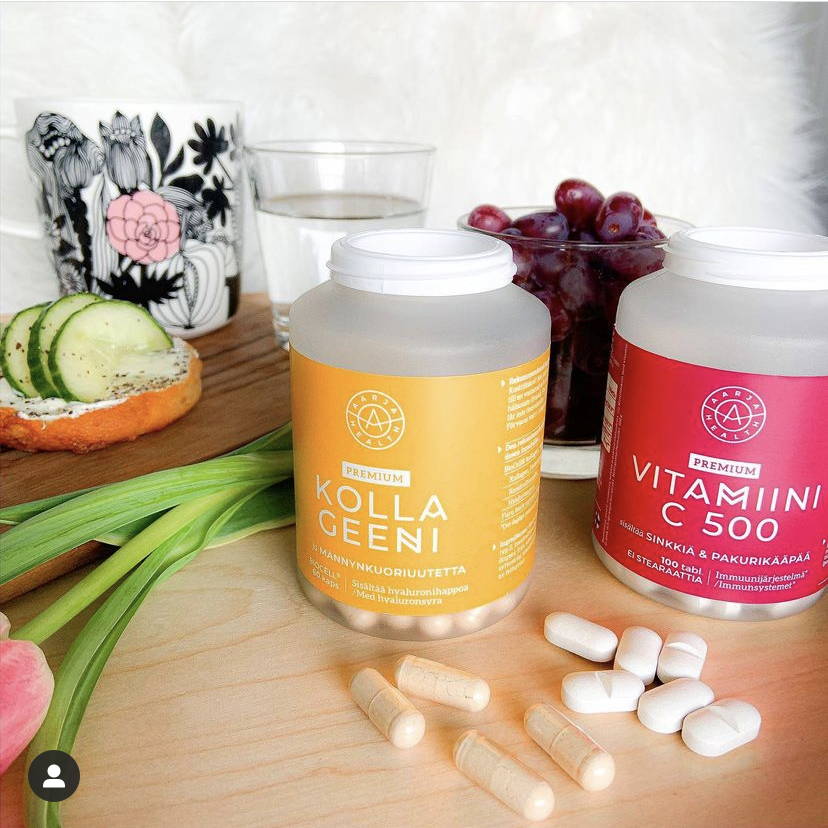 Taking a vitamin C tablet daily is a good way to ensure that this water-soluble vitamin is continually replenished in our bodies.
Good sources of vitamin C includes peppers, broccoli, Brussels sprouts, and potatoes. Citrus fruits are loaded with vitamin C. And don't forget the berries! Try strawberries, black currants, and our favourite Nordic bilberries
Our Vitamin C plus Zinc plus Chaga contains chaga extract (Inonotus obliquus), from an antioxidant rich mushroom, that grows along side birch trees in Northern climates.