OMEGA3 BOOST krill oil
CLICK
Pure and natural krill oil supplement to support your heart health and optimize your daily wellbeing. One capsule of our Premium OMEGA3 BOOST contains 500 mg of Krill oil (from Euphausia Superba), 110 mg of Omega-3 fatty acids of which 60 mg of EPA and 28 mg of DHA.

60 capsules | 1-3 capsules per day | Average supply: 1 month | Net weight is 43 g.
WHAT IS OMEGA-3 GOOD FOR?
EPA & DHA
Omega-3 fatty acids EPA & DHA have plenty of researched health benefits. Did you know that significant part of the eyes and the brain consist of these fatty acids?

Good for the heart
It's been scientifically proved that the daily intake of DHA with EPA contribute to the normal function of the heart.
All claims are approved by EFSA (European Food Safety Authority).


Recommended daily dose: 1-3 capsules per day.
How to use: Take one (1) to three (3) capsules per day with water.
When should I take Omega3? Omega3 can be taken at any time of the day.
Packaging: Packed in easy ON-THE-GO blisters – take along trips, work and activities! Blister gives better shelf-time and keeps soft capsules in better condition.
Recycling: box to cardboard, blisters to mixed waste our energy waste.
Ingredients: Krill oil extracted from Crustacean Euphausia superba, capsule: glazing agent (bovine gelatin, water, sweetener (sorbitol), glycerol, flavour ethyl vanillin.
| | | |
| --- | --- | --- |
| Recommended daily dose contains: | 1 capsule | 3 capsules |
| Krill oil (Euphausia superba) | | |
| | | |
| | | |
| | | |
| | | |
| | | |
| | | |
Food supplement should not be used as a substitute for a balanced and varied diet and a healthy lifestyle. The recommended daily dose should not be exceeded. The product must be kept out of reach of children. Store in original package at room temperature in a dry place.
Quality means doing the right things when no one is watching. We are dedicated to creating premium quality supplements for the market.
Produced in our own IFS certified factory in Finland, Seinäjoki.


Made by our professional team with over 40 years of experience and passion for making high-quality supplements.


We use carefully selected raw materials based on science and studies.


We analyze the quality of our products throughout the manufacturing process, from the moment we receive the raw materials to the moment the products are ready to be delivered to you.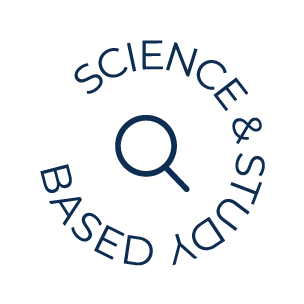 Your heart is the strongest muscle in your body and it does a phenomenal job 24/7 making sure that the whole body gets its blood supply. Besides eating properly, exercising regularly, it is also important to give it the necessary nutrients for its normal healthy functioning. By strengthening the heart with a daily intake of DHA & EPA, we can withstand and quickly recover from difficult situations, so that we can enjoy every single moment in life.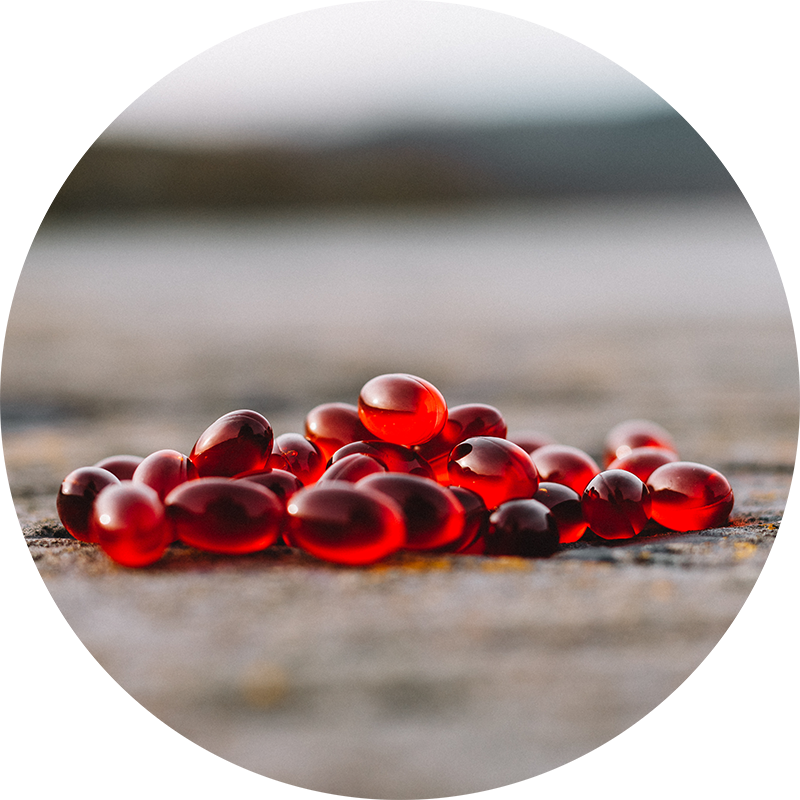 Superba Krill TA oil is well absorbable thanks to its omega-3 fatty acids which are attached to phospholipids. That's why it needs less quantity, as phospholipids make it much more effective and allow smaller capsules.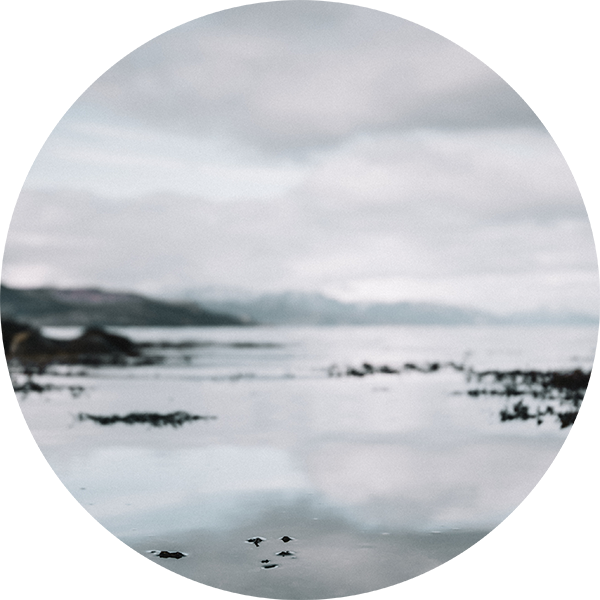 The krill oil we use in our OMEGA3 BOOST is coming from from the unpolluted oceans of Antarctica, so you don't need to worry about environmental toxins. The krill we use is fully traceable and sustainably harvested by using the EcoHarvesting™ method. Our suppliers are certified with the international MSC standard for responsibility.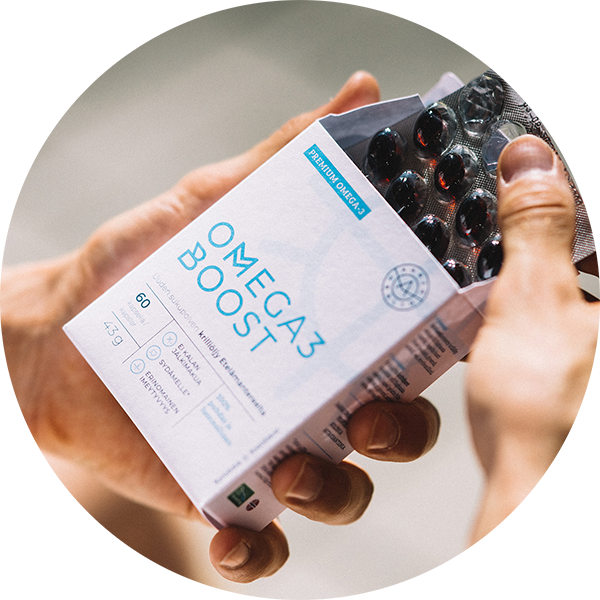 Unlike fish oil, phospholipid formed omega-3 fatty acids make krill oil blend easily with the stomach fluids - no more fishy burps!



GMO-FREE



100% PURE

& NATURAL



FREE FROM

GLUTEN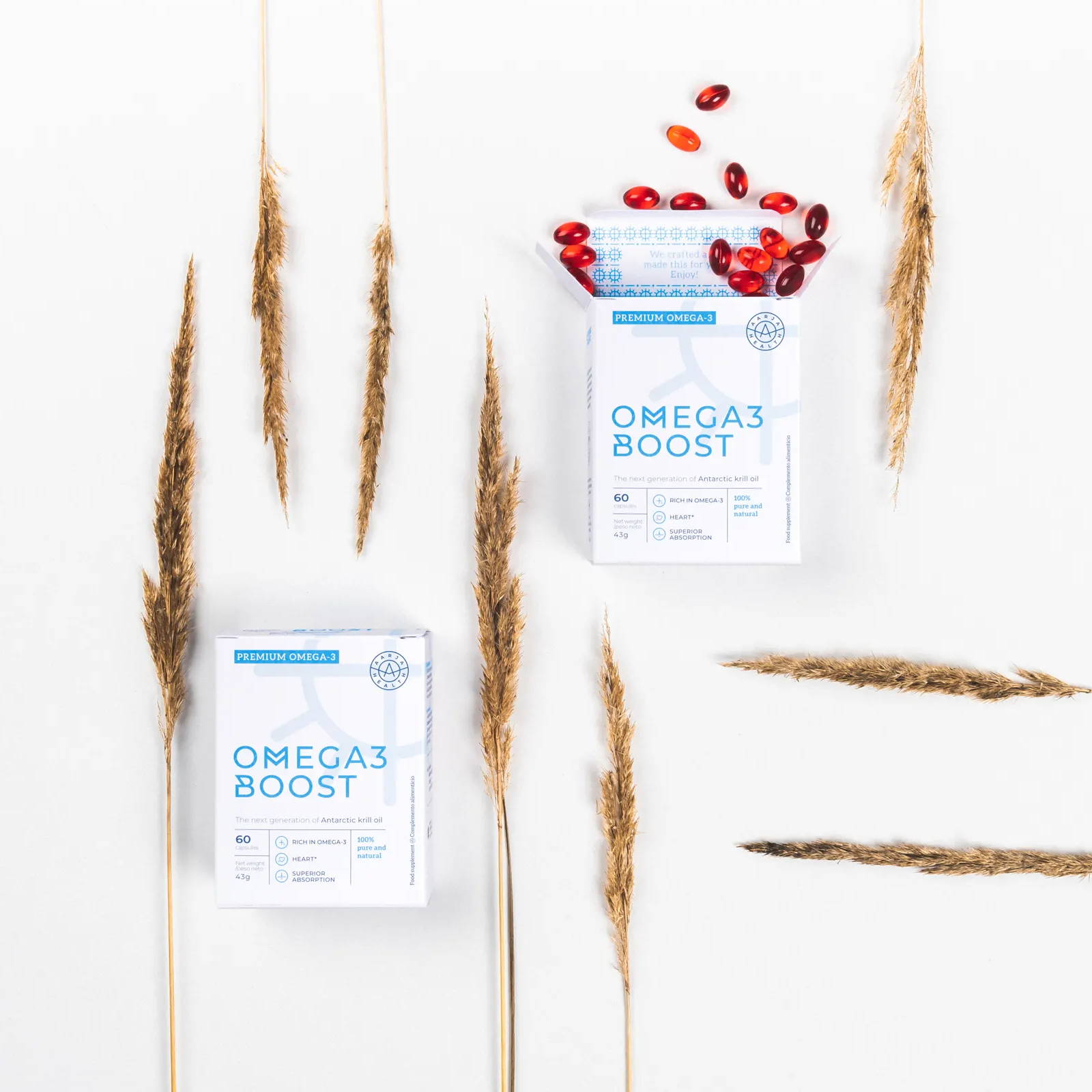 ---
We spend a lot of time to find the best raw materials for our products, because we want to be sure that they are pure, safe and well absorbed in your body. We avoid unnecessary additives and allergens. We choose krill oil over fish oil because we know that krill we use is sustainably harvested and free from mercury and other pollutants.
---
We only make products that we use ourselves and would give to our family. We make them ourselves to be 100% sure of their quality. Meet our Production Supervisor Samppa who is making sure that the raw material he is holding meets our high-quality standards. All our products are made with love by our professional staff in our own IFS certified factory in Finland.
inspired by
NORDIC WISDOM
---
Aarja is the Sami word for 'energy'. The Sami people of the Nordic countries have lived in harmony with nature for centuries, and depended upon it for food and medicine. The cold and harsh climate in the North creates plants with a unique strength and life force. We have listened to the wisdom of our ancestors and carefully chosen Nordic ingredients that will provide the best effects for your health and energy.