GIVES A BALANCED
HYDRATION
"I take this often before training, keeps me hydrated and gives me energy. Easy to use, needs to be shaken well in a drinking bottle. This product is low in sugar which is great."
Susanna, Amazon UK
05 MAY 2020
"Great product, I love using it for after my workouts. It makes me feel energized the next day. It has a pure taste, not too sweet and it is jam-packed with great vitamins and minerals so I can have everything I need in one drink. I would highly recommend it!"
Sarah P, Amazon UK
21 FEB 2020
"I like the taste, it's not as sugary as other products and feels more natural"
S.R, Amazon UK
08 NOV 2019
During an active day, you loose essential vitamins, minerals and fluids, so it is extra important to fill it up. Speed up your recovery, and boost your daily performance with Sporty Boost Recovery, which is a high-quality vegan multivitamin with L-arginine powder. It's natural - like all supplements should be! We have listened to the wisdom of our forefathers and added lingonberries, because of its high level of antioxidants (PACs). The cold and harsh climate in the North creates plants with a unique strength and life force, that will give a powerful boost to your health.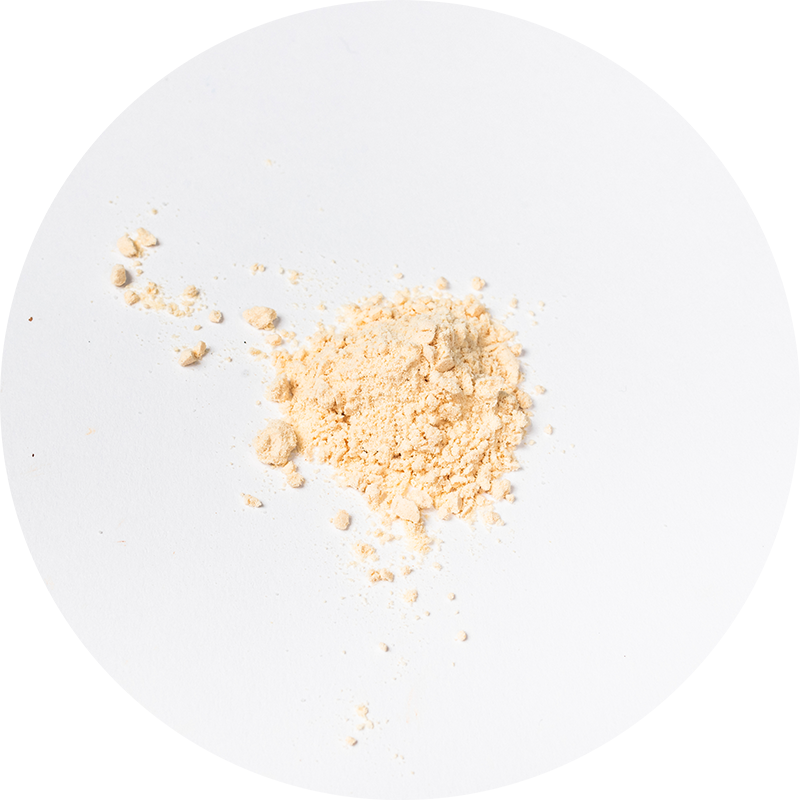 L-arginine is an amino acid that helps the body to build proteins. The body can use the protein to help build muscle and rebuild tissue. It also supports optimal blood flow and blood vessels.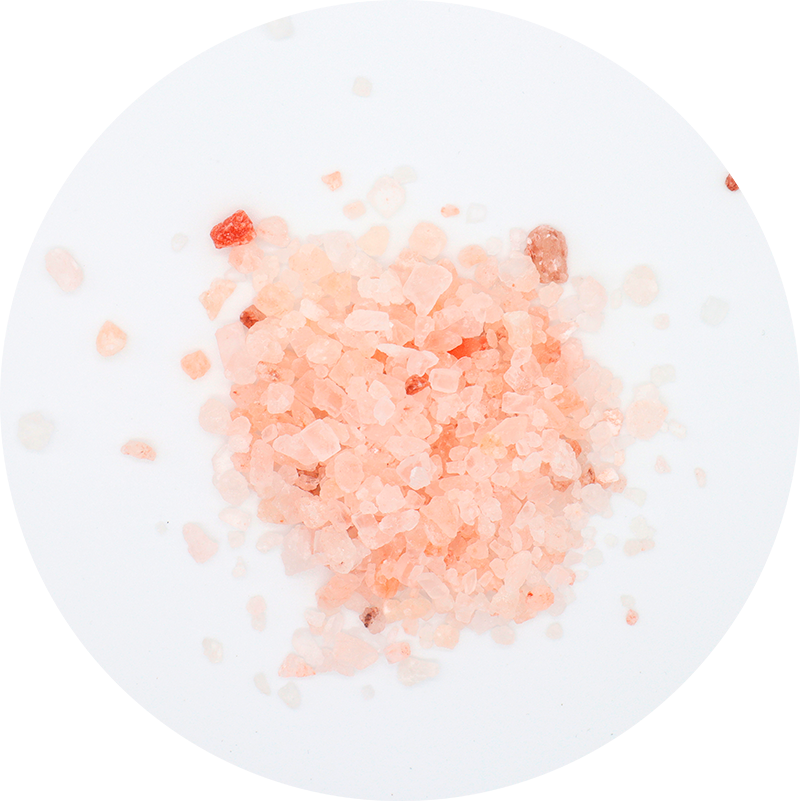 We use a hint of pure Himalayan salt to help your body absorb fluids more effectively. Himalayan pink salt is also shown to create an electrolyte balance within your body - and balanced hydration is necessary for optimal recovery!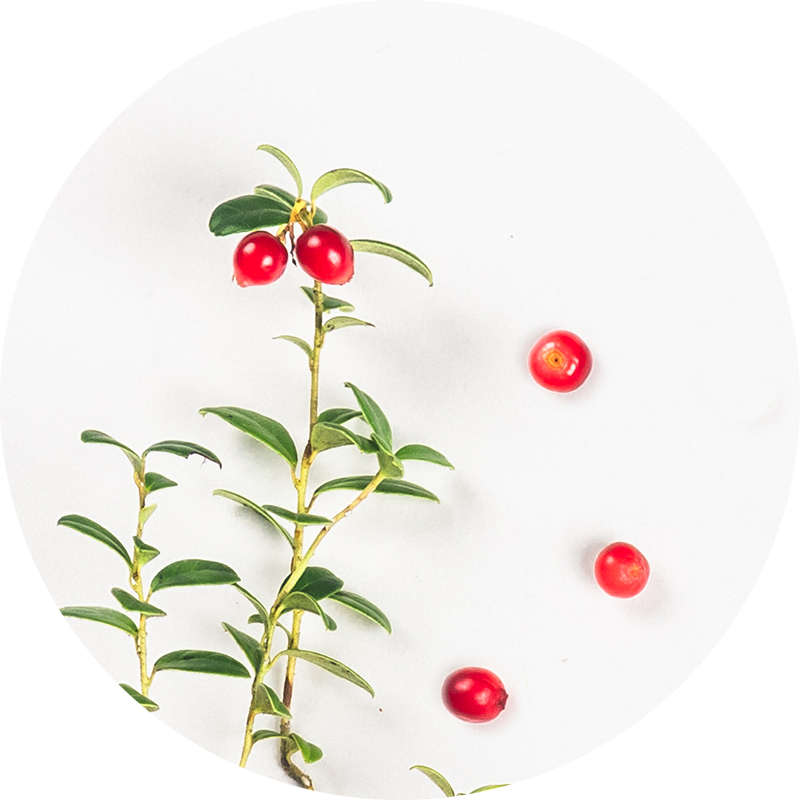 Nordic wild lingonberries, like blueberries, are really nutrient-rich and very fibrous berry. Lingonberry is also rich in polyphenolic compounds and it is used for centuries in the Nordic countries to get optimal nutrients and because of its' good taste.


F

REE FROM
GMO



100% PURE

& VEGAN



FREE FROM

GLUTEN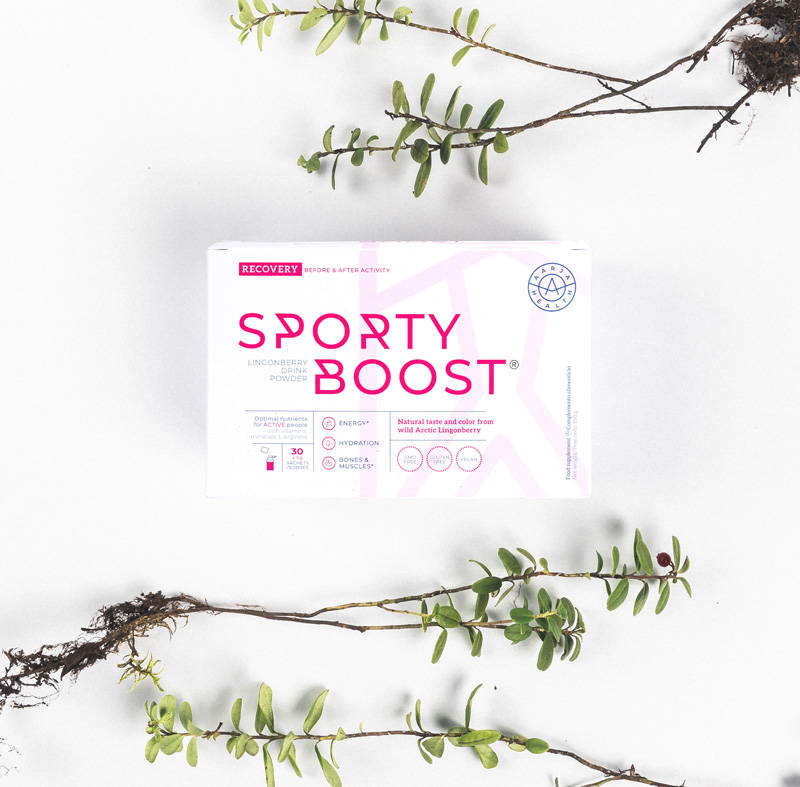 ---
We spend a lot of time finding the best raw materials for our products because we want to be sure that they are pure, safe, and well absorbed in your body. We avoid unnecessary additives and allergens. Our SPORTY BOOST drinks get their taste and color from natural wild Nordic berries – and they are suitable for everyone!
---
We only make products that we use ourselves, and would give to our family. We make them ourselves to be 100% sure of their quality. Meet our Production Supervisor Samppa who is making sure that the raw material he is holding meets our high-quality standards. Our VITAMIN C, like all Aarja's products, is made with love by our professional and experienced staff in our own factory in Finland.
inspired by
NORDIC WISDOM
---
Our roots are far up north in the land of wild nature, where our Sami forefathers have lived in harmony with nature - and depended upon it for food and medicine. The cold climate gives the plants a unique strength and life force. We have listened to this wisdom and carefully chosen Nordic ingredients in our supplements, which will give the best effect for your health and energy. Good health is easy as nature has all the answers for holistic wellbeing.
---
HOW MUCH ENERGY IS IN ONE SACHET?

Sporty Boost Recovery is low in sugars. It contains 11 kcal (46 kJ) per sachet.
Is this product suitable for vegans?

Yes, this product is 100% suitable for vegans and vegetarians.