FREE FROM GMO



100% PURE

& VEGAN



FREE FROM

GLUTEN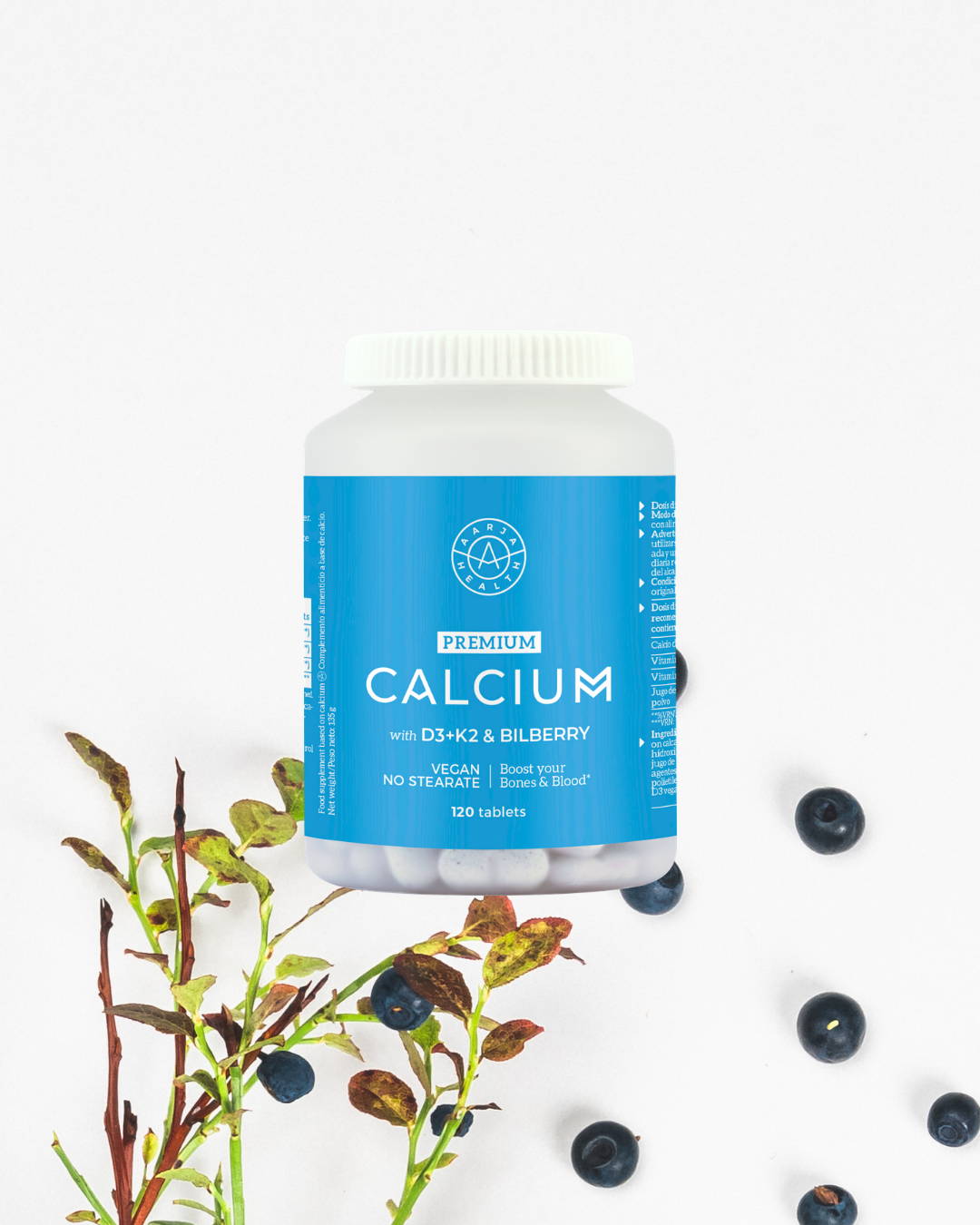 ---
We spend a lot of time to find the best raw materials for our products because we want to be sure that they are pure, safe and well absorbed in your body. We avoid unnecessary additives and allergens – and thanks to the new technology we have invested in, we have been able to remove a much-used, controversial bulking agent called magnesium stearate.
---
We only make products that we use ourselves and would give to our family. We make them ourselves to be 100% sure of their quality. Meet our Production Supervisor Samppa who is making sure that the raw material he is holding meets our high-quality standards. All our products are made with love by our professional staff in our own factory in Finland.
inspired by
NORDIC WISDOM
---
Our roots are far up North in the land of wild nature, where our Sami forefathers have lived in harmony with their surroundings – and depended upon it for food and medicine. Harsh climate through 8 seasons gives the plants a unique strength and life force. We have listened to this wisdom and carefully chosen Nordic ingredients in our supplements to give the best effect for your health and energy.
---