Arguably, the two most important organs in the body are the heart and brain. Ensuring that they have the nutrients they need for optimal function is absolutely critical to look and feel your best. Enter Aarja Health's Vegan Omega-3's! Did you know that these healthy fatty acids contribute largely to the structure and function of the heart, brain, and eyes? That's right, by supplementing Omega-3's you're providing the body with ingredients to keep these organs in peak condition! With daily intake of Omega-3's you can soak in all that life has to offer.
---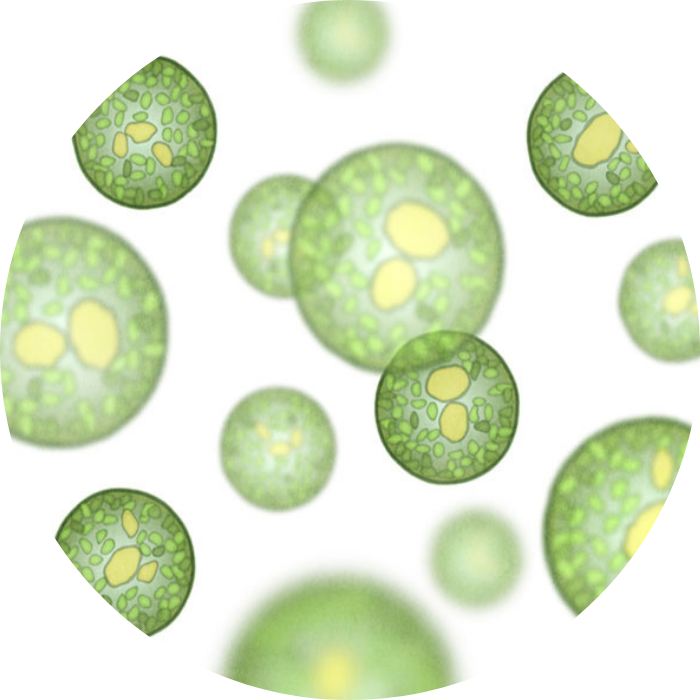 ---
Providing a combination of EPA and DHA, microalgae is an excellent source of omega-3 fatty acids to support optimal health. Not only is microalgae the perfect plant-based option for these healthy fats, but they're also sustainably sourced with no impact on the marine ecosystem.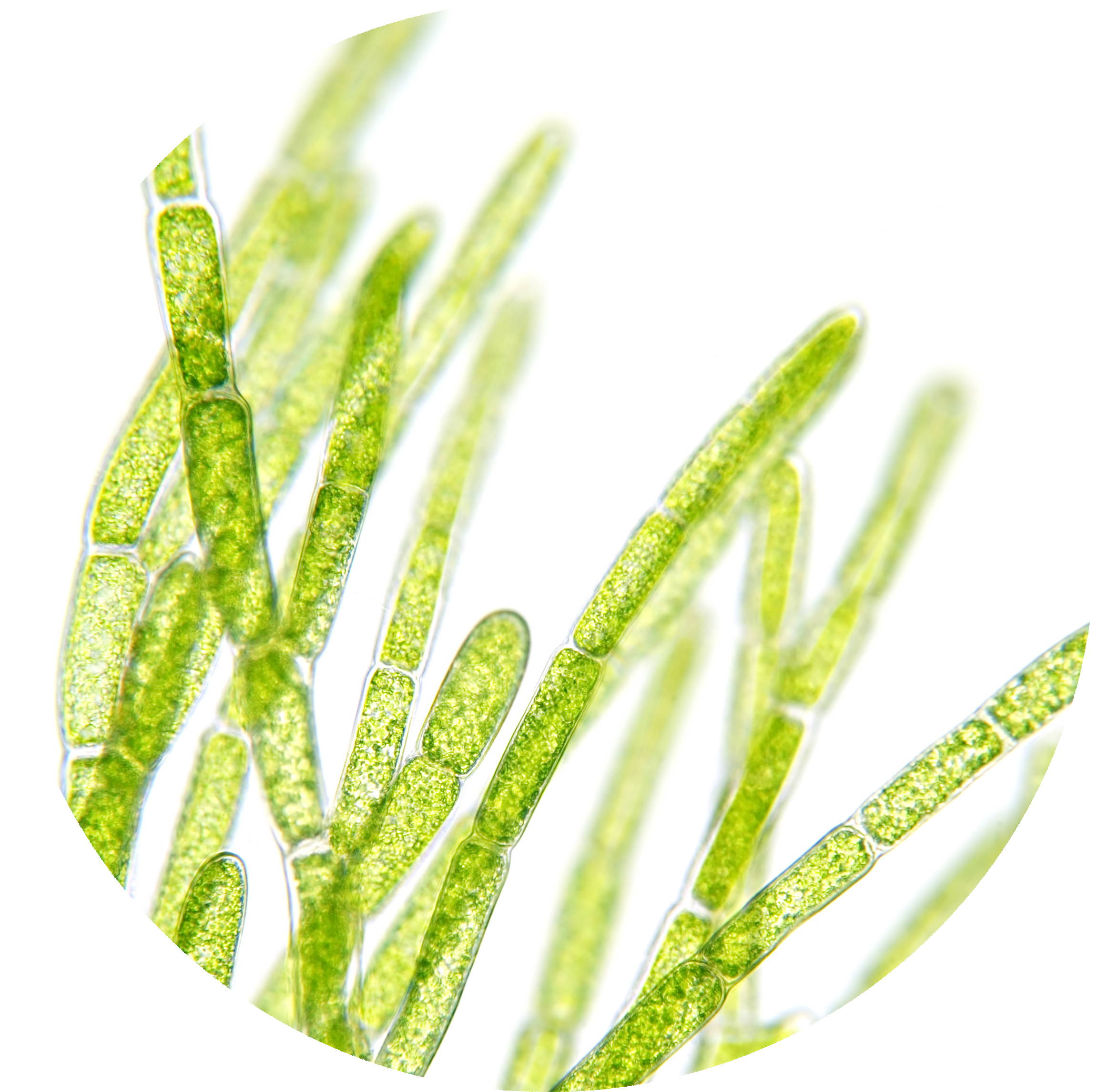 ---
Aarja Health's Vegan Omega comes from non-genetically modified microalgae that provide the healthy fats your body needs to thrive, without any worries!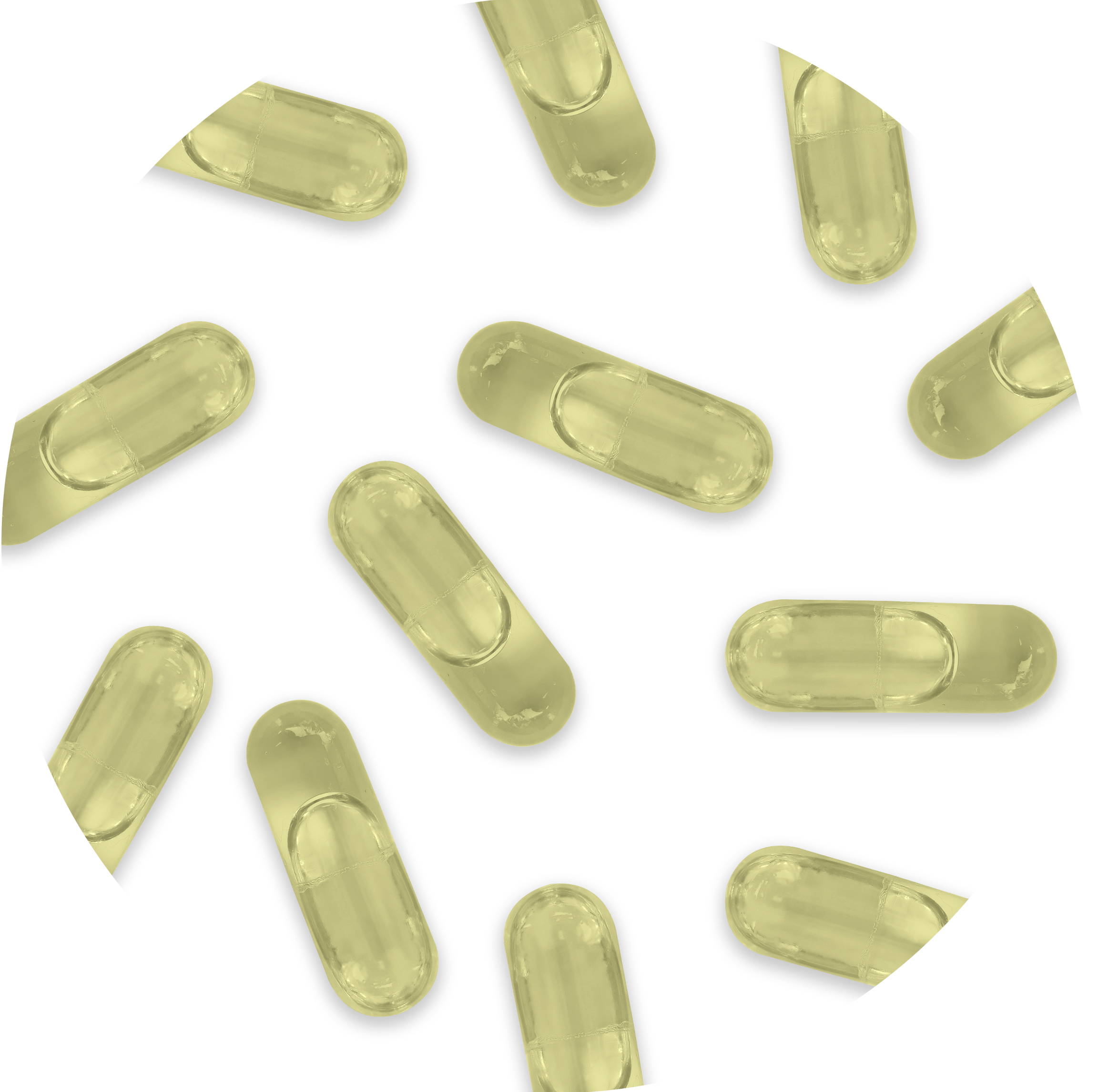 ---
Our Vegan Omega's are sourced from a system in which controls are in place to ensure the upmost quality, consistency, and safety for a reliable product that you can trust.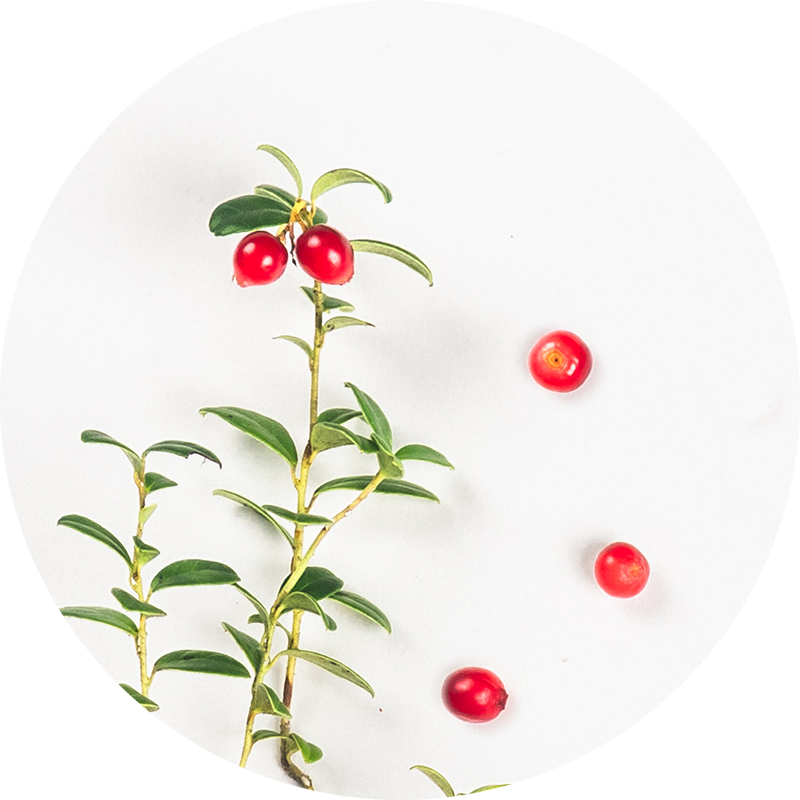 FREE FROM
GMO






NO UNNECESSARY
ADDITIVES



FREE FROM
GLUTEN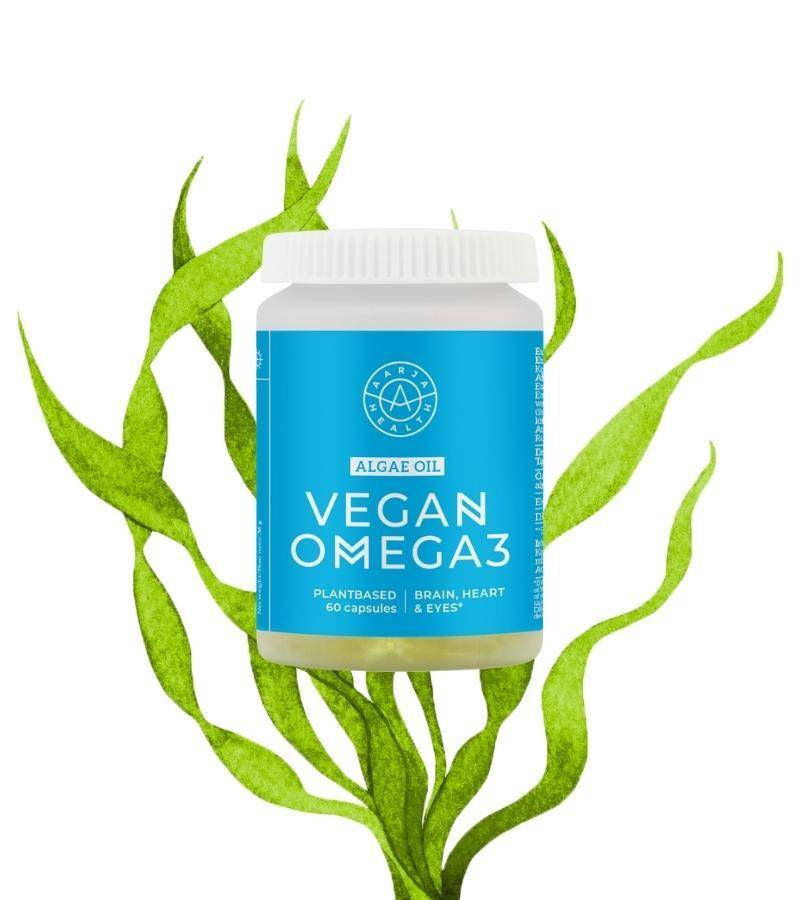 ---
We spend a lot of time to find the best raw materials for our products, because we want to be sure that they are pure, safe and well absorbed in your body. We avoid unnecessary additives and allergens.
---
We only make products that we use ourselves and would give to our family. We make them ourselves to be 100% sure of their quality. Meet our Production Supervisor Samppa who is making sure that the raw material he is holding meets our high-quality standards. All our products are made with love by our professional staff in our own factory in Finland.
inspired by
NORDIC WISDOM
---

Our roots are far up North in the land of wild nature, where our Sami forefathers have lived in harmony with their surroundings – and depended upon it for food and medicine. Harsh climate through 8 seasons gives the plants a unique strength and life force. We have listened to this wisdom and carefully chosen Nordic ingredients in our supplements to give the best effect for your health and energy.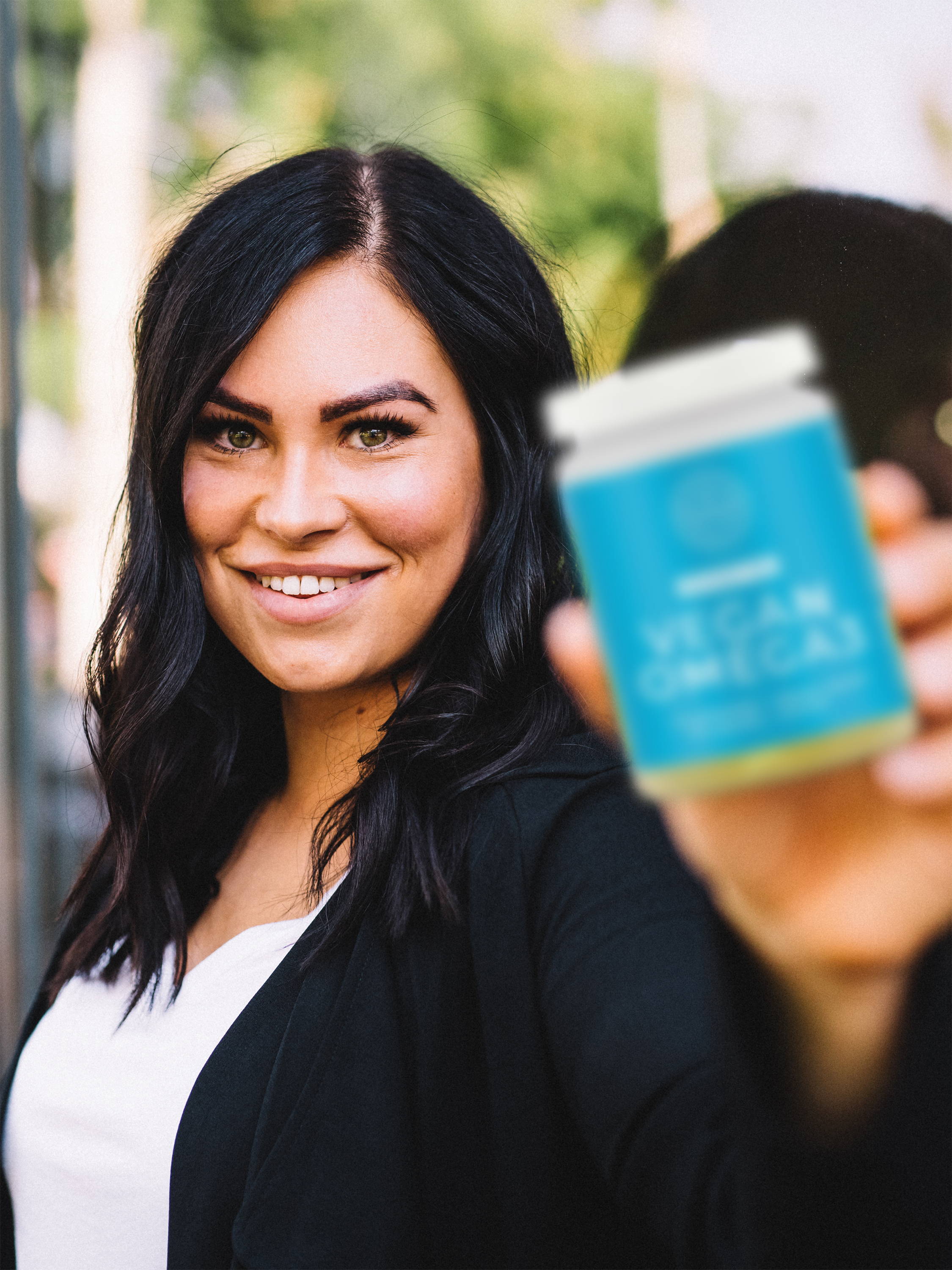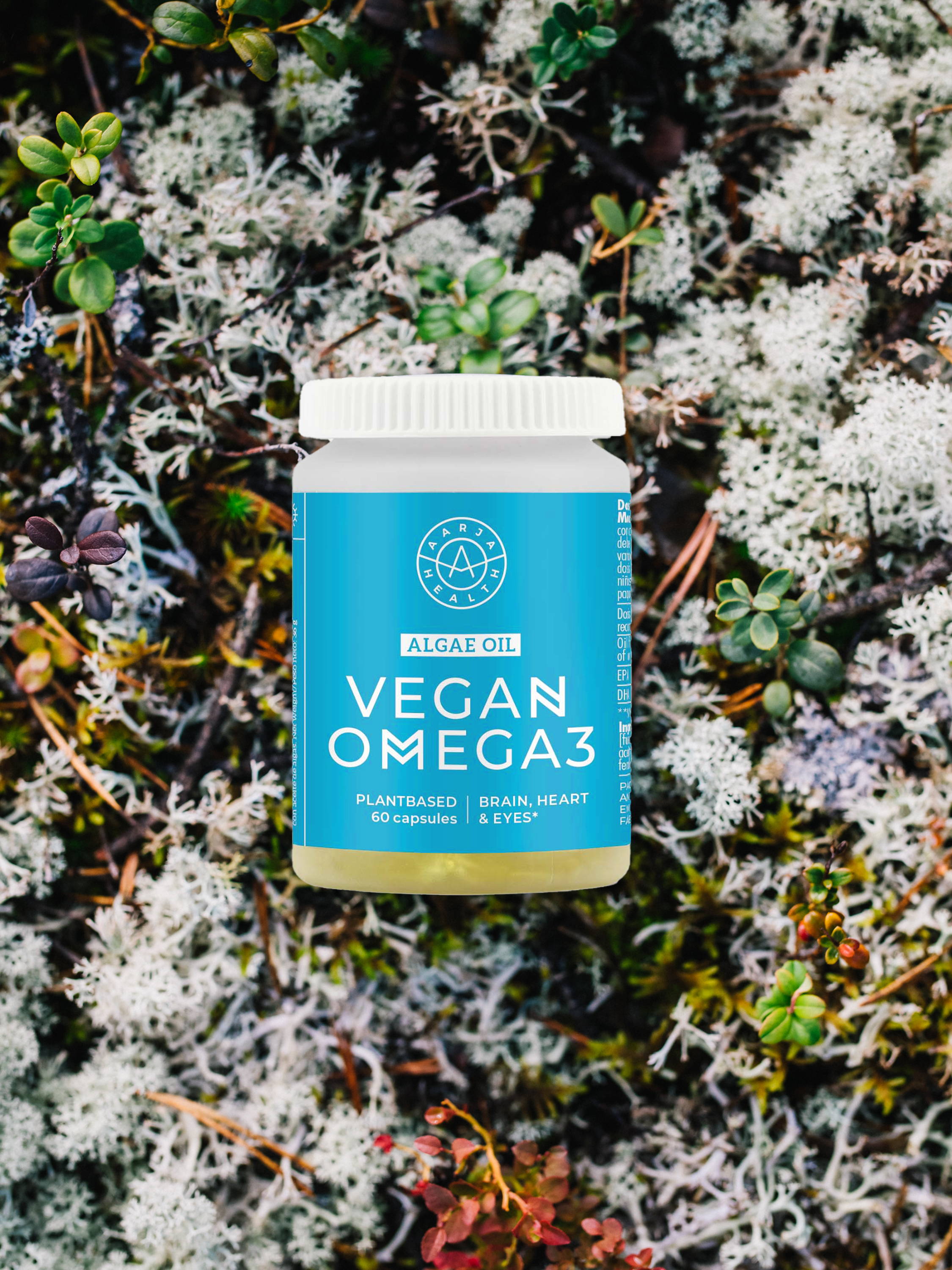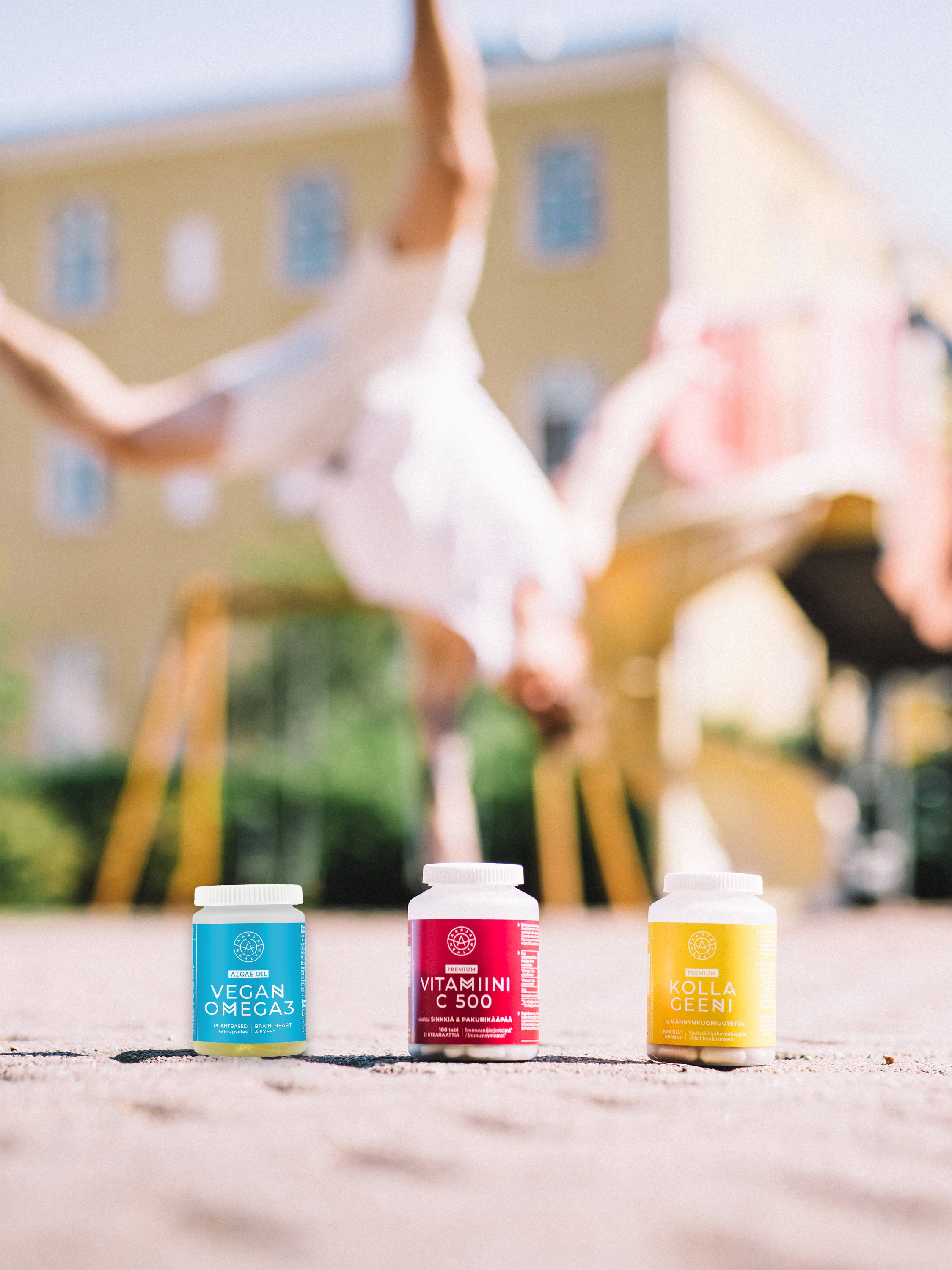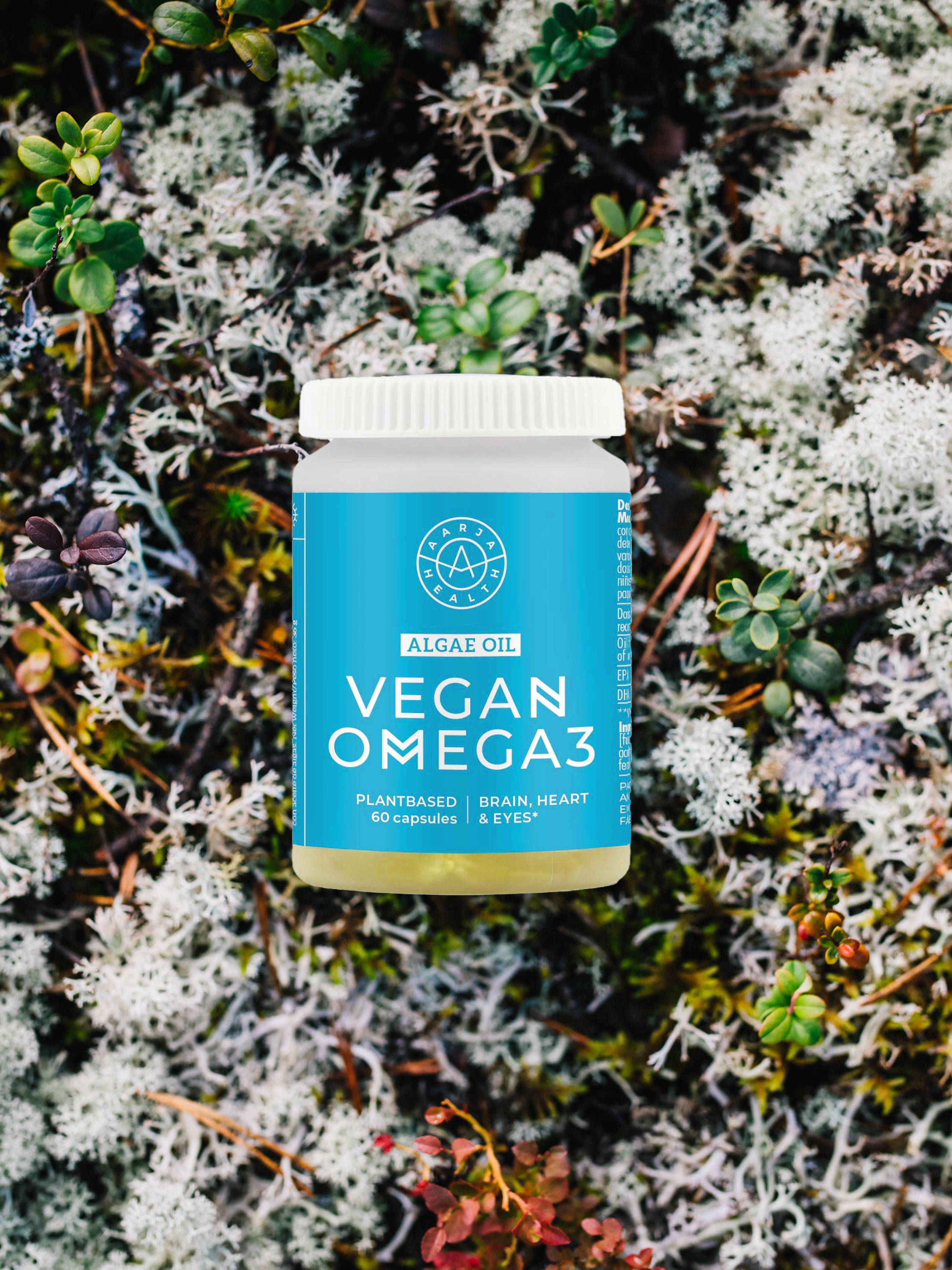 Omega 3 is an essential fat acid. The body does not create it, so it must get what it needs through foods and supplements.
How to get Omega 3 as a Vegan?
Omega 3 is found in walnuts, chia seeds, and other plant sources. Aarja Health's VEGAN Omega 3 supplements contain sustainably sourced from micro-algae.
What are the benefits of Omega 3?
Omega 3 plays a role in maintaining the brain, heart, and eyes.