With the family bundle you can rest assured knowing that your loved ones are getting the nutrients they need for optimal health! Vitamin C is well-known for its antioxidant effects as well as its ability to help reduce tiredness and fatigue. Alongside D3, Vitamin C also helps to support the immune system. Vitamin D3 is great for supporting healthy bones and teeth and is perfect for both growing children as well as adults. Finally, our Omega3 Boost Krill Oil capsules round out this bundle with added support for the brain and heart.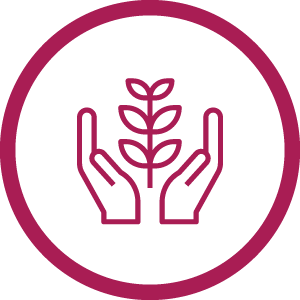 Supports Overall Wellbeing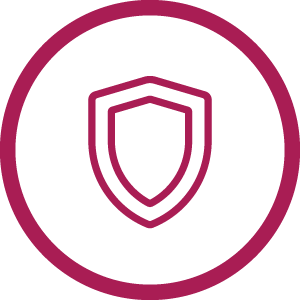 Boosts Immunity and Energy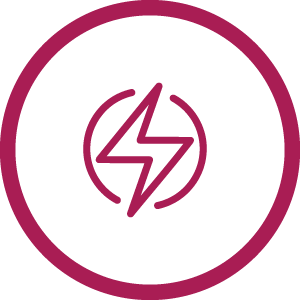 This bundle makes for a perfect gift or a great way to save on your favourite dietary supplements! The Family Bundle could be a great fit for those who:
Want to support their immunity

Want to reduce tiredness and fatigue

Need to support bone and joint health
Need to support optimal brain health

Great for men and women, adults and children
See ingredients per product from product pages:
Food supplement should not be used as a substitute for a balanced and varied diet and a healthy lifestyle. The recommended daily dose should not be exceeded. The product must be kept out of reach of children. Store in original package at room temperature in a dry place.
Quality means doing the right things when no one is watching. Quality is our habit and a way to show that we care. We produce all our products in our own IFS Food certified factory in Finland, Seinäjoki. All products are made by us with 40 years of experience and pure love towards high quality supplements. All our raw materials are carefully selected and our product design is based on science and studies. We analyze the quality of our products throughout the manufacturing process, from the moment we receive the raw materials to the moment the products are ready to be delivered to you.
Want to know more about Aarja's quality assurance? Click here.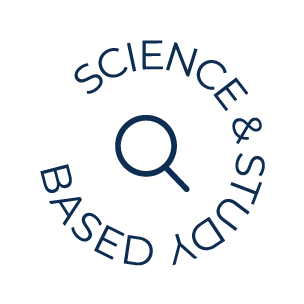 "The best tasting fish oil pills I've ever taken. These come in cute olive shape shell - not your cheap shell capsules. The scent is a lovely vanilla sweet a very pleasant change to that fish smell that usually comes with marine supplements. Individual foil wrapping keeps them fresh for much much longer and so I highly recommend these. The market is filled with a lot of garbage supplements these days, filled with agents - you will not have this problem with these. Top quality."

Omega3 Boost
Tinkerbell
UK
"Nice to be able to get 4000 IU from one pill as opposed to taking several. As noted by the rest, pleasantly flavored and easily disintegrates in the mouth. Also, no stearates and binders which is great."

Vitamin D3 with Lingonberry
Aki
UK
"Excellent vitamin, easily swallowed and no after taste."

Vitamin C with Zinc & Chaga
Rajan S.
UK
---