Premium Vitamin B12 + Bilberry. Free
GOOD FOR YOUR

BRAIN & NERVOUS SYSTEM
"We can never say exactly what did what but after a month on this, I noticed my energy levels were higher than they'd been for a long time."
Philippa Merivale, Amazon UK
03 JUN 2020, 14:42
"Taste is really good. I prefer to use methylcobalamin. Contains natural ingredients and less additives than many others I've used. Plus it's vegan. I highly recommend this!"
Ira, Amazon UK
05 SEP 2019, 12:21
"I love that these vitamins are chewable, and the flavour is so good"
Susanna, Amazon UK
05 MAY 2020, 14:42
---
Good energy is vital to life. With good energy, we can enjoy every single moment in life - the good, the bad, and every moment in between. Boost your energy with our highly efficient chewable B12 with the great natural taste of wild, Nordic bilberries! We have listened to the wisdom of our forefathers and added antioxidant-rich bilberries. The cold and harsh climate in the North creates plants with a unique strength and life force, that will give a powerful boost to your health.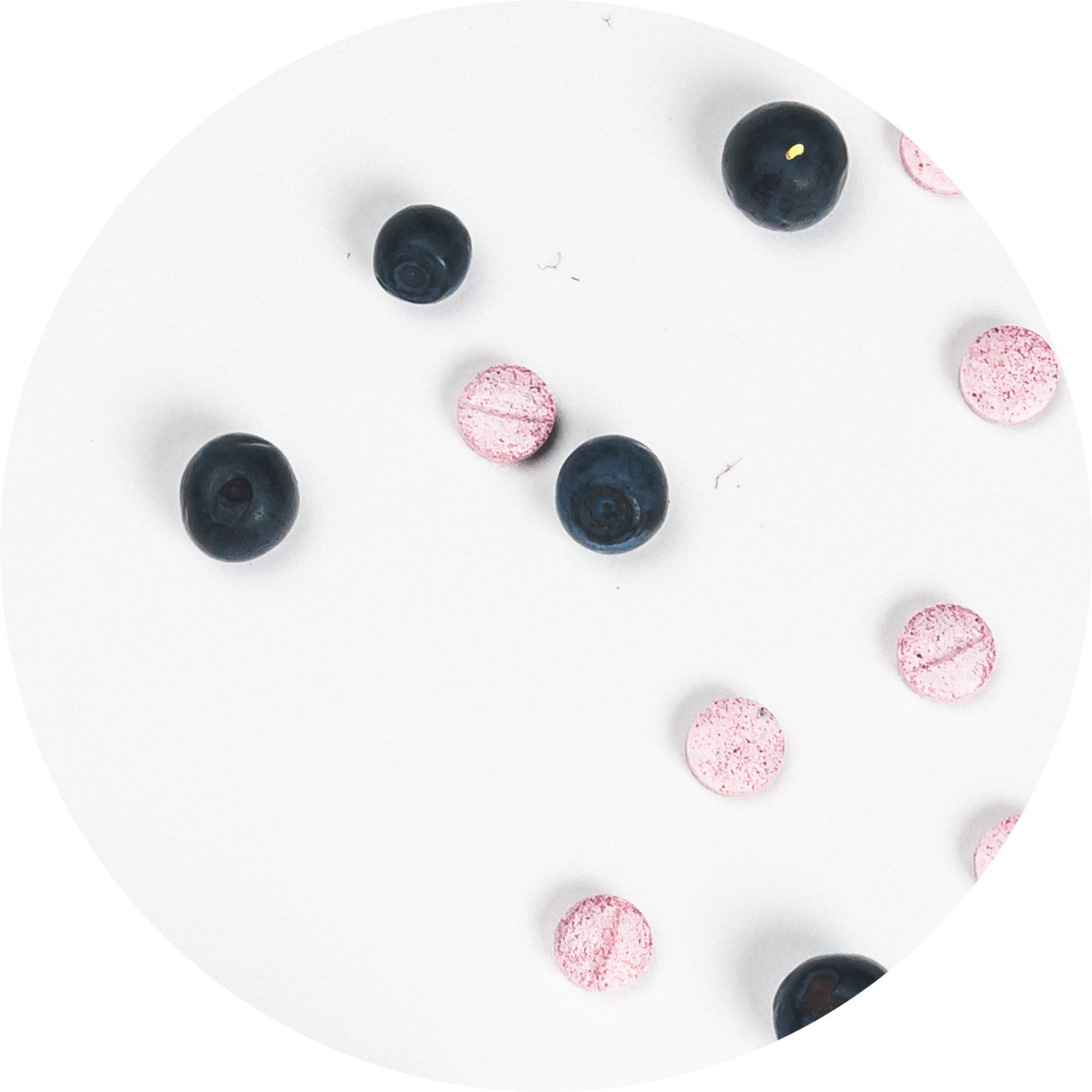 We use B12 methylcobalamin, which is a naturally occurring form of vitamin B12. Methylcobalamin is more bioavailable than other cheaper variants as Cyanocobalamin, which means that our body absorbs it much better.


Bilberries are a real Nordic superfood! Nordic bilberries have plenty of fiber and they contain vitamin C and other vitamins. Bilberries contain powerful polyphenols and have antioxidant effects. Nordic Bilberries grow in a harsh nature, and they have 10 times more antioxidants than garden blueberries.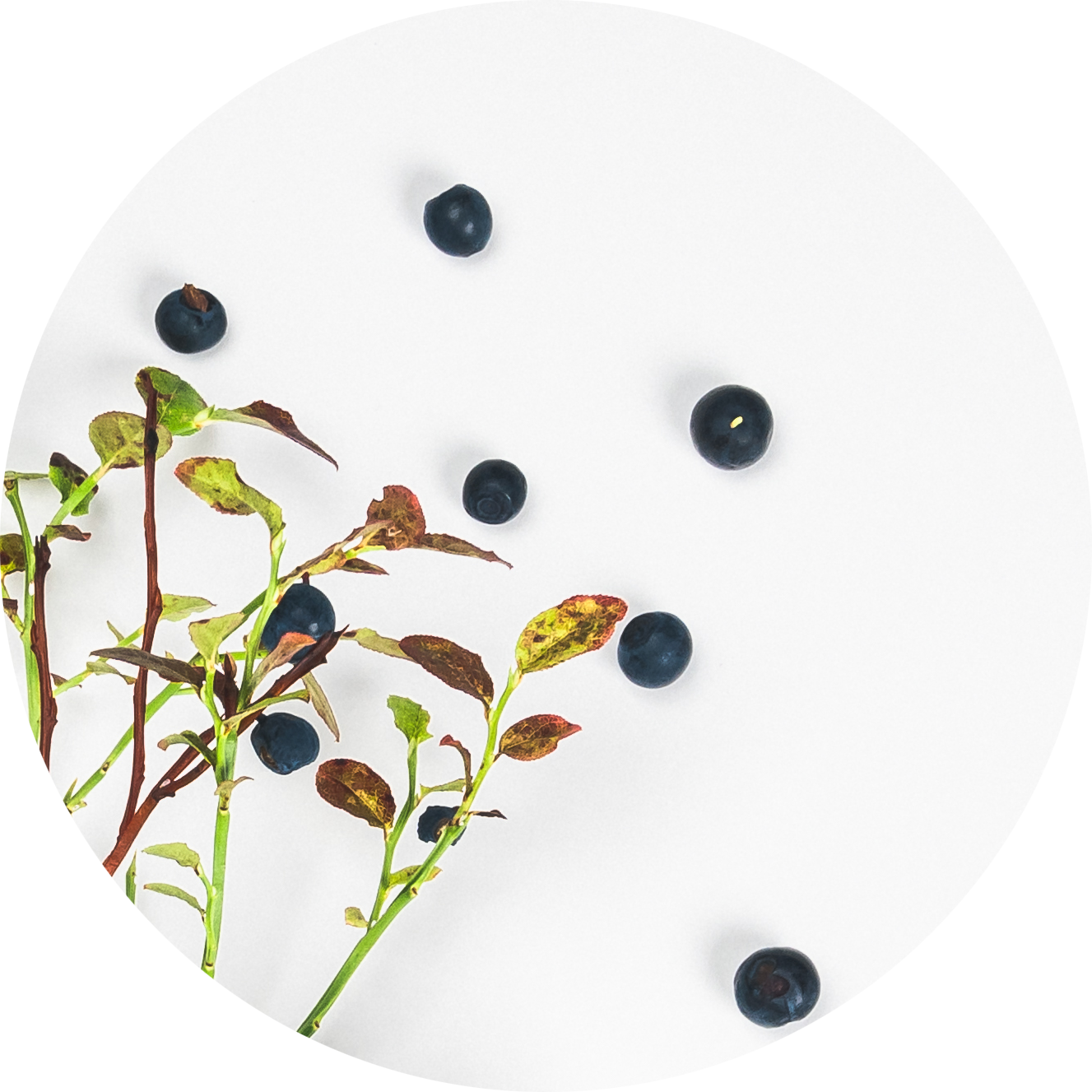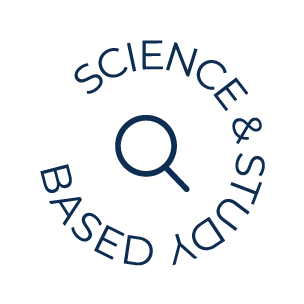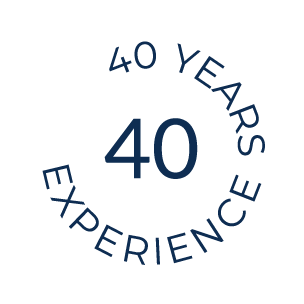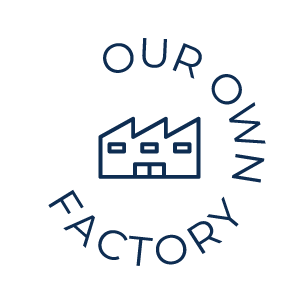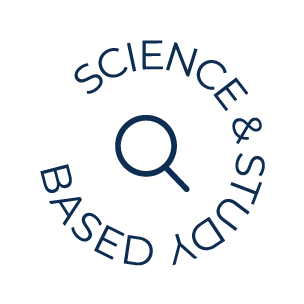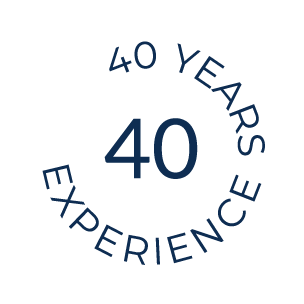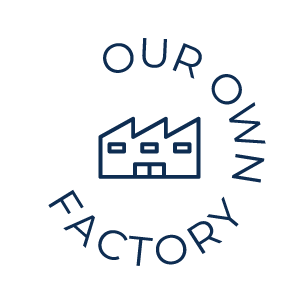 ---
We spend a lot of time finding the best raw materials for our products, because we want to be sure that they are pure, safe, and well absorbed in your body. We avoid unnecessary additives and allergens – and thanks to the new technology we have invested in, we have been able to remove a much used, controversial bulking agent called magnesium stearate.
also available in BUNDLES
Is this product suitable for vegans?

Yes, this product is 100% suitable for vegans and vegetarians.
WHY It contains 40 000 more B12 than suggested daily in take?

Usually, dietary supplements contain high dosages of B12. Our B12 + Bilberry contains 1000 μg which is 40,000% more than the recommended intake. The recommended daily intake is 2 μg daily, which means that B12 itself should be absorbed this amount that our bodies get enough of it. Unfortunately, B12 is poorly absorbed (approximately 1-2% of the intake has been studied to be absorbed) and may be impaired by eg age, intestinal problems, and certain diseases. There is no official safe limit for daily intake of B12 by EFSA.
IS VITAMIN B12 STORED IN THE BODY?

Yes. Vitamin B12 is stored in your liver and stored B12 may be enough for about 2 years. However long-lasting deficiency of B12 is difficult to cure, why you should get sufficient amount of B12 either from your diet or from supplements.