Join Aarja Health® out into the world! We are now looking for investor capital for international scaling.
19 fully developed, unique, high-quality food supplement products, approved and adapted for sale in the USA, EU and the Nordics. Sold for over 55 million since inception in autumn 2017.
2 years of successful test-launch on Amazon Spain, UK and Germany gave us an average of 4.5 out of 5 stars on all product feedback.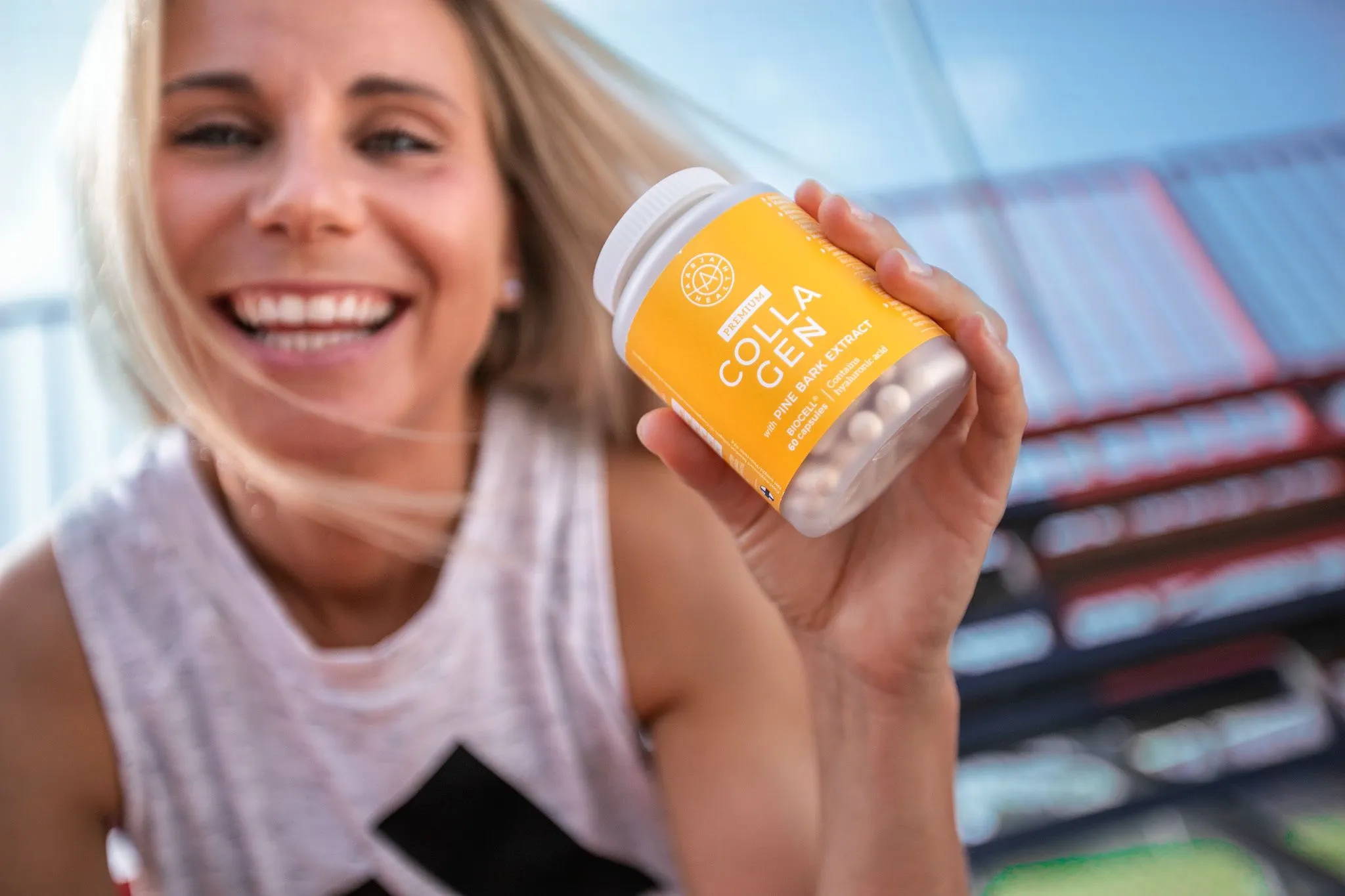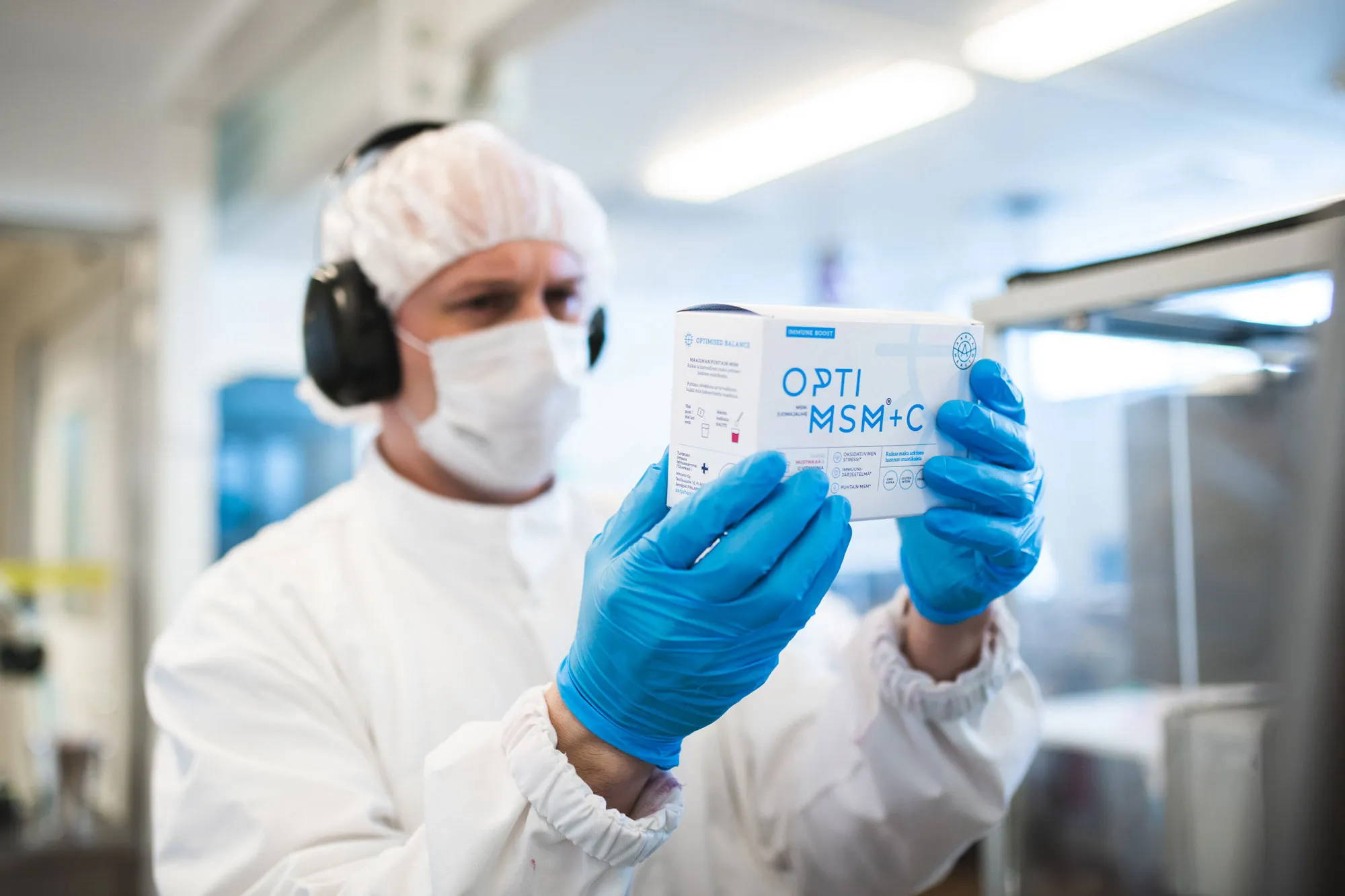 Aarja Health® is a unique and vertically integrated Nordic food supplement concept - rigged for international growth.
Made in our own highly certified and modern Finnish factory with 18 employees which gives us competitive advantages in terms of flexibility, adaptability and differentiation in the market.
Built on 40 years of experience. Private label production with 11 B2B customers, including Lidl.
Unique opportunity to invest before everyone else
Click on "Følg kampanjen" in the campaign card on the left. Mark if you want access to pre-drawing.
When the campaign opens, register the shares you want to buy on our campaign page at Folkeinvest.no, and join Aarja Health on our international journey with great potential. If necessary, contact our Samuel on +47 951 37 394.
Increased global growth and demand
More than 60% of the world's population takes food supplements on a daily basis.
The global food supplements market size was USD 71.81 billion in 2021. The market is projected to grow at a CAGR of 8.68% to USD 128.64 billion in 2028.
The largest market is the USA, with $35.6bn in 2021. Aarja is well positioned with unique Nordic products and our pure and effective Omega-3 Krill Oil which is very popular in the USA. The sale starts now.
Examples of gains within the industry. NutraQ (VitaePro and Oslo Skin Lab) was sold for 3.1 billion in 2020. Medox was sold for 600-700 million in 2016.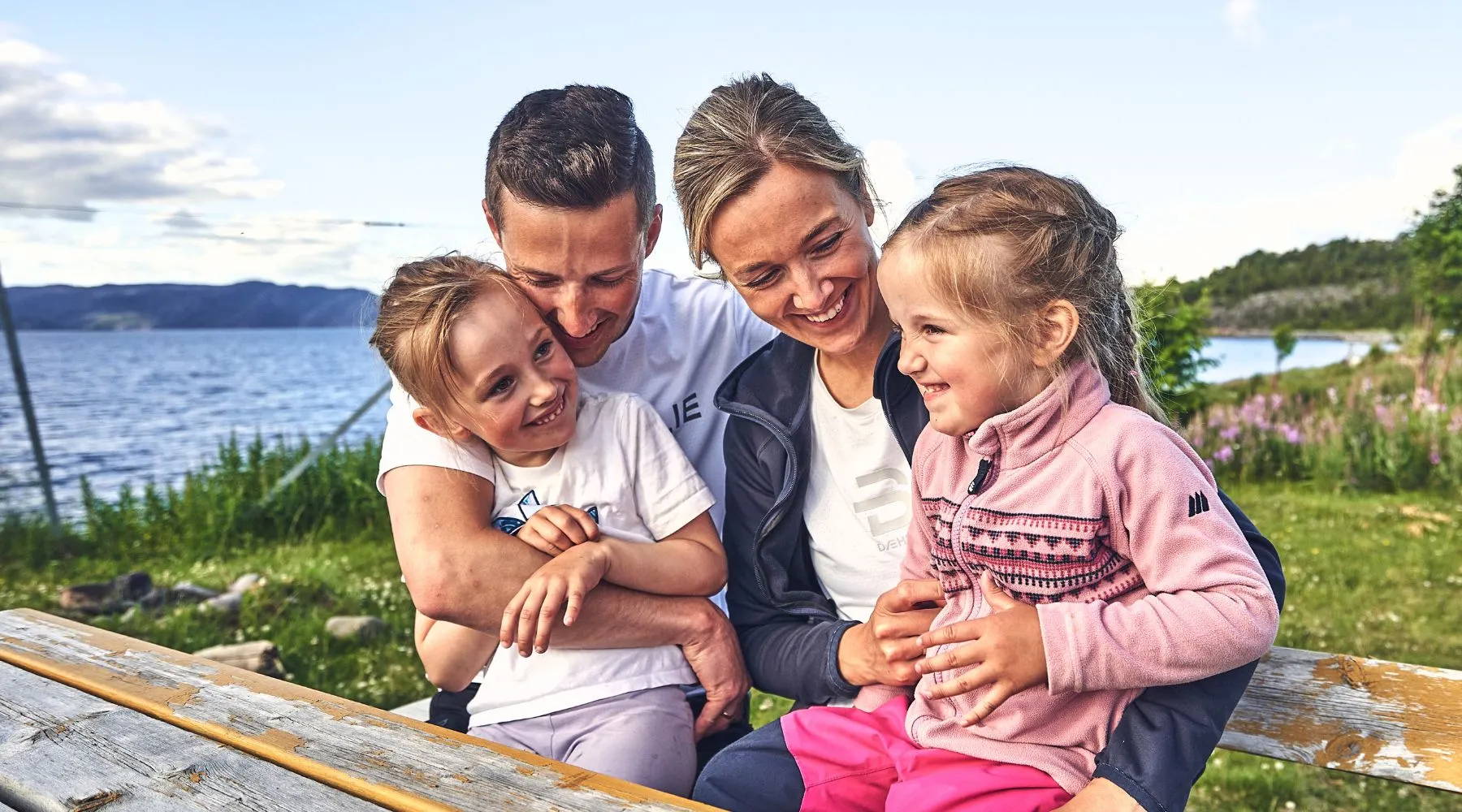 55 millions in turnover since the inception in autumn 2017.
Approved for sale in the most important markets in the EU, the Nordics and the USA.
Solid experience from Amazon and E-commerce.
Developed unique food supplements for children with only active and natural ingredients that taste great.
Doubled the Norwegian webshop sales so far in 2022 compared to 2021.
The number of subscribers increases regularly.
Well-integrated e-mail marketing system with high conversion.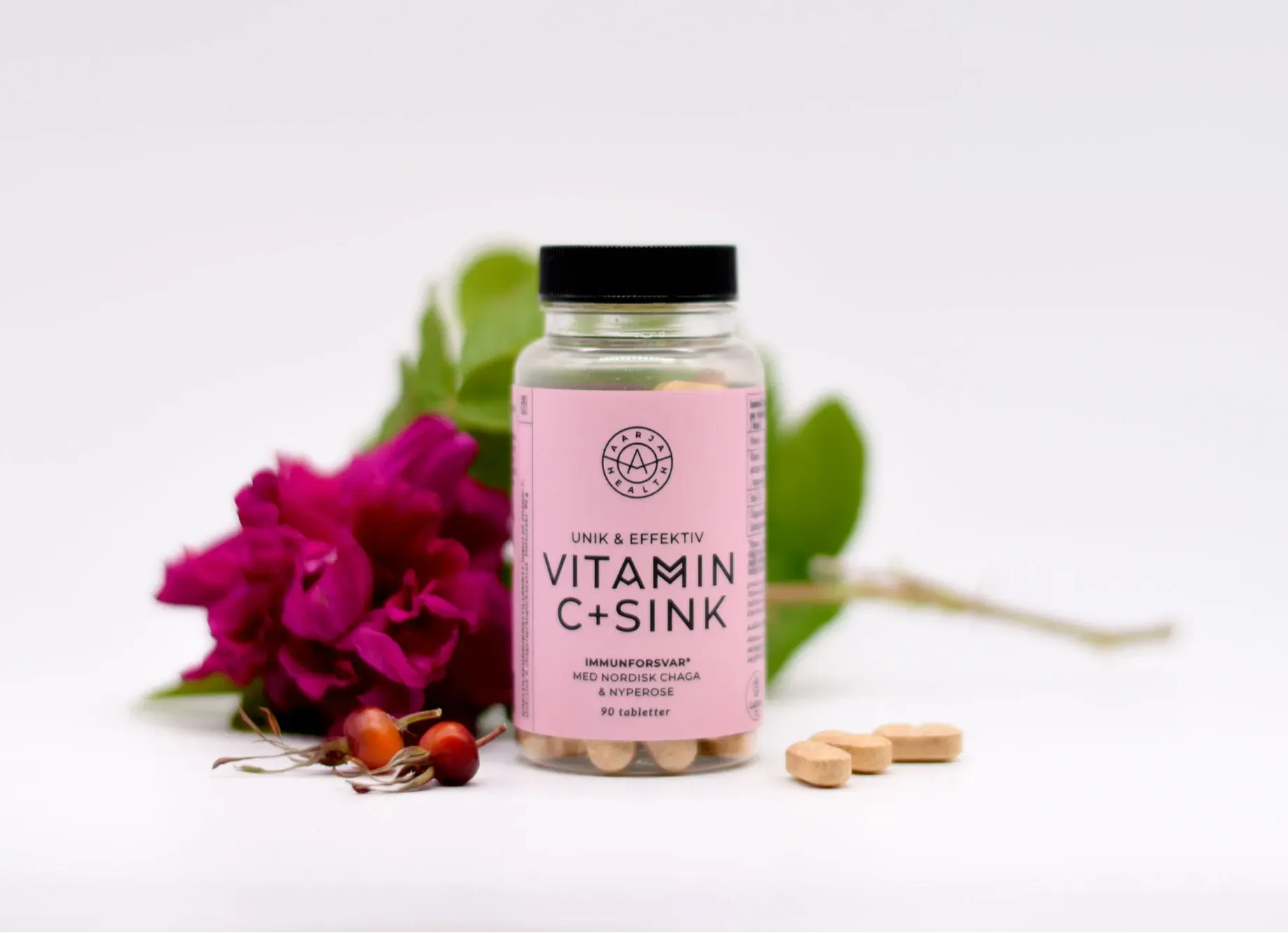 Fruit and vegetables have lost 5-40% of their nutritional content over the past 50 years, and many are walking around with vitamin and mineral deficiencies. As an example, Norway is ranged as one of the countries with most vitamin D deficiency in the whole world!
A large part of the food supplements produced today are of poor quality. We have done something about it, and now we provide everyone with a unique opportunity to use pure, high-quality food supplements from Aarja that actually work! In addition, we have added pure Nordic ingredients with a high antioxidant level.
The feedback we have received has exceeded all expectations. More energy, less joint pain and general pain - simply improved life quality!
Our customers loves Aarja Health®
"A very special, trustworthy and pleasant company to deal with. Therefore, I am sure that the product also is satisfactory."
"My partner and I both uses the vitamins. We are very satisfied with the products of Aarja Health. We work out a lot and have noticed that we now have more stamina!»
«Great product,
quick and pleasant purchase.
Very satisfied with product and service 😊»