GOOD FOR YOUR
BONES & TEETH
GOOD FOR YOUR
MUSCLE FUNCTIONS
"Since COVID-19 hit us and the importance of vitamin D for our immune system, has been highlighted I've ensured that the whole family takes their vitamin D every morning with their breakfast. These vitamin D tablets make taking them even easier as they are chewable. The tablets are easy to take, though they have a hard crunchy texture to them rather than jelly, they do taste nice. So getting the everyone to take their vitamin D is easy-peasy. Great product, very happy."

Kathleen, Amazon UK
FEB 2021
"This is an interesting supplement. I normally take high dose D3 but have never come across chewable ones before. They have added lingonberry and xylitol (one of the few healthy sugar alternatives) to make it interesting, and it is a success. The tablets taste lovely, so if you prefer to take your supplements this way, this is a super alternative to swallowing them with water."

Margaret7, Amazon UK

JAN 2021
"These pills I'm really liking. After a few days of use I find myself with a lot more energy. I wake up with more vitality and my energy lasts longer until the end of my work day. In addition, as they last for 4 months, they offer a phenomenal value for money. I'm delighted with them and I'll keep using them to get a good season. A fantastic purchase."

Gata albina, Amazon Spain
FEB 2021
---
Strengthen your immune system in a naturally and effectively way! During the winter and darker times, our body's Vitamin D levels are decreasing due to the lack of sunlight. Normally, Vitamin D is produced when the sunshine hits our body, and it helps keep our immune system strong. We have listened to the wisdom from our ancestors and added nordic, wild lingonberry in our chewable tablet. Lingonberry is rich in antioxidants and gives it a great taste! Xylitol is one of the healthiest sweeteners - which is good for your teeth and it is low in calories.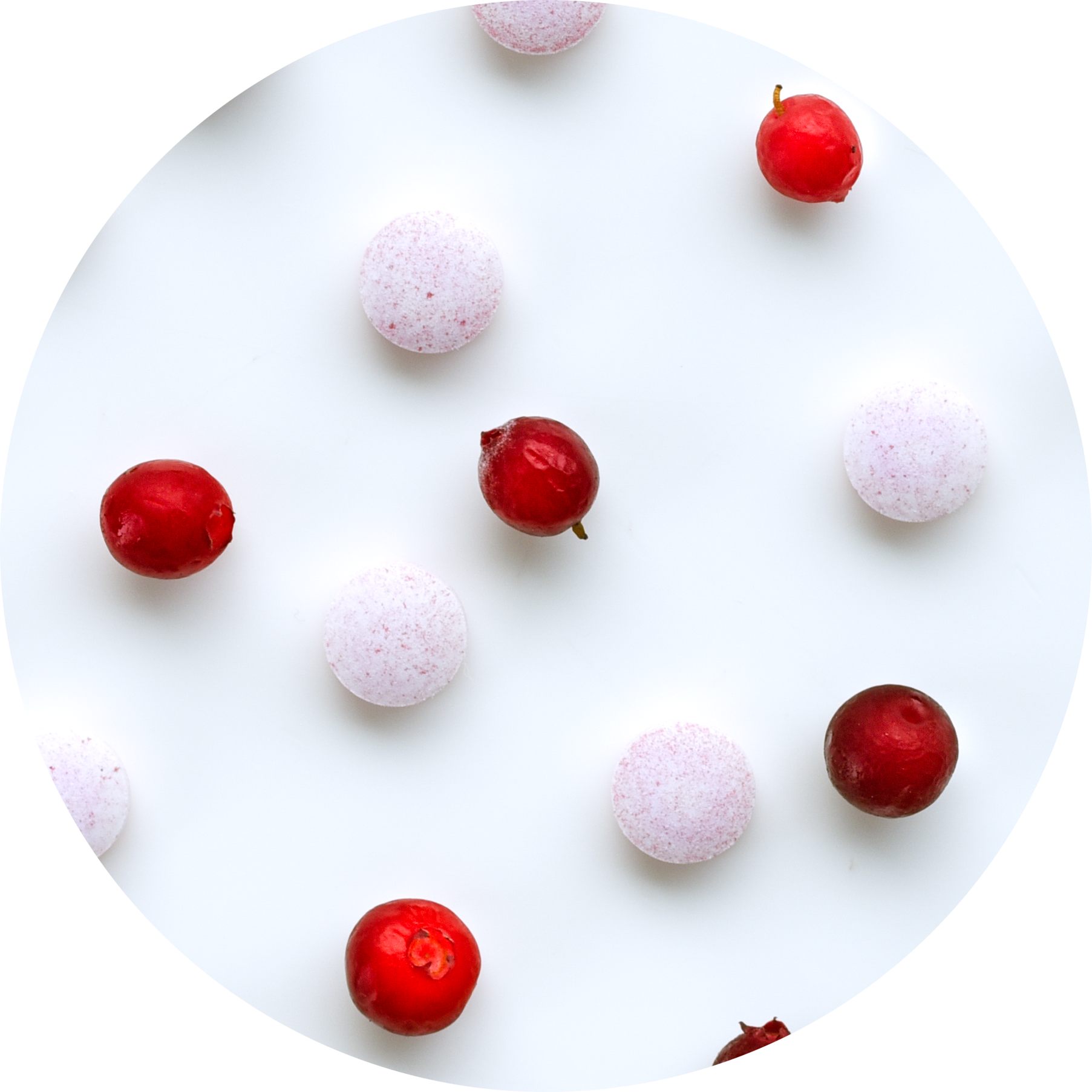 cholecalciferol
VITAMIN D3
D3 is the active form of Vitamin D, which is naturally formed in the skin by the sun's UVB radiation. Our Vitamin D3 is synthetically derived from wool grease (lanolin) from healthy living sheep. This is the most common form of Vitamin D3, and it is non-GMO.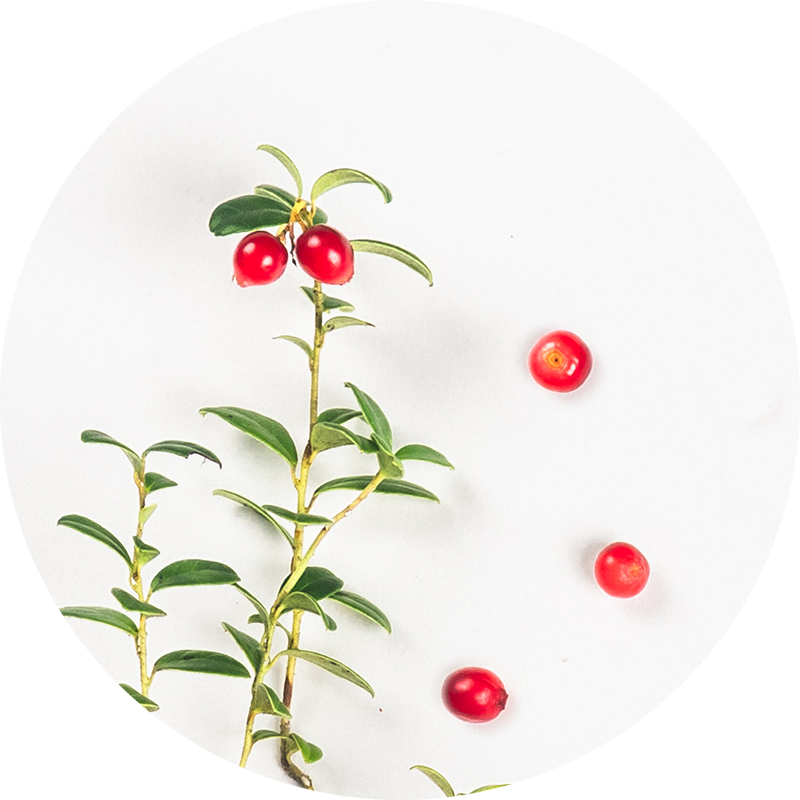 Nordic wild lingonberries, like bilberries, are really nutrient-rich and very fibrous berry. Lingonberry is also rich in polyphenolic compounds and has been used for centuries in the Nordic countries because of its nutrients and great taste.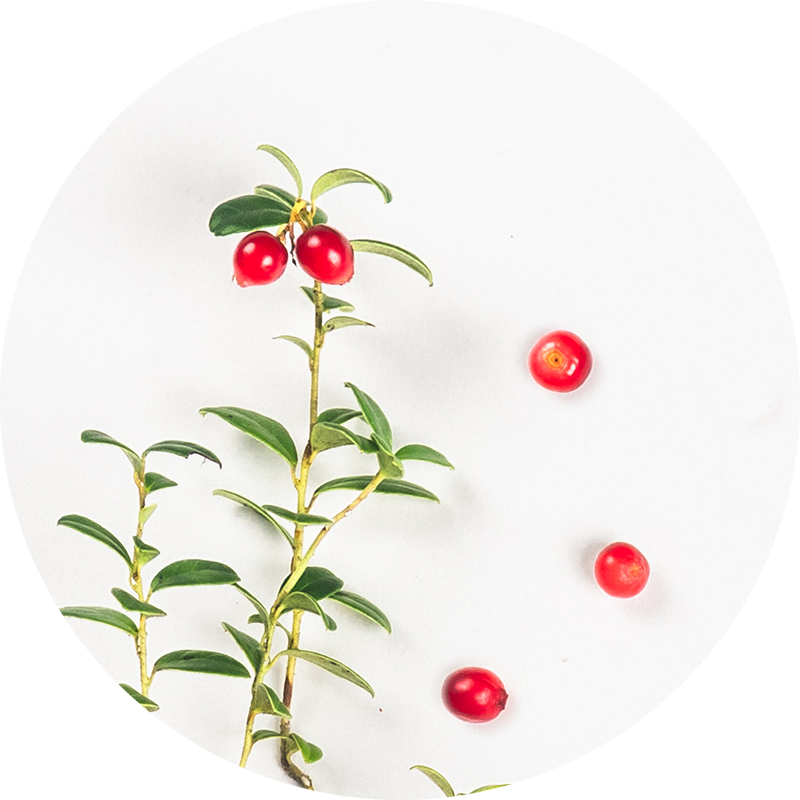 FREE FROM
GMO






NO UNNECESSARY
ADDITIVES



FREE FROM
GLUTEN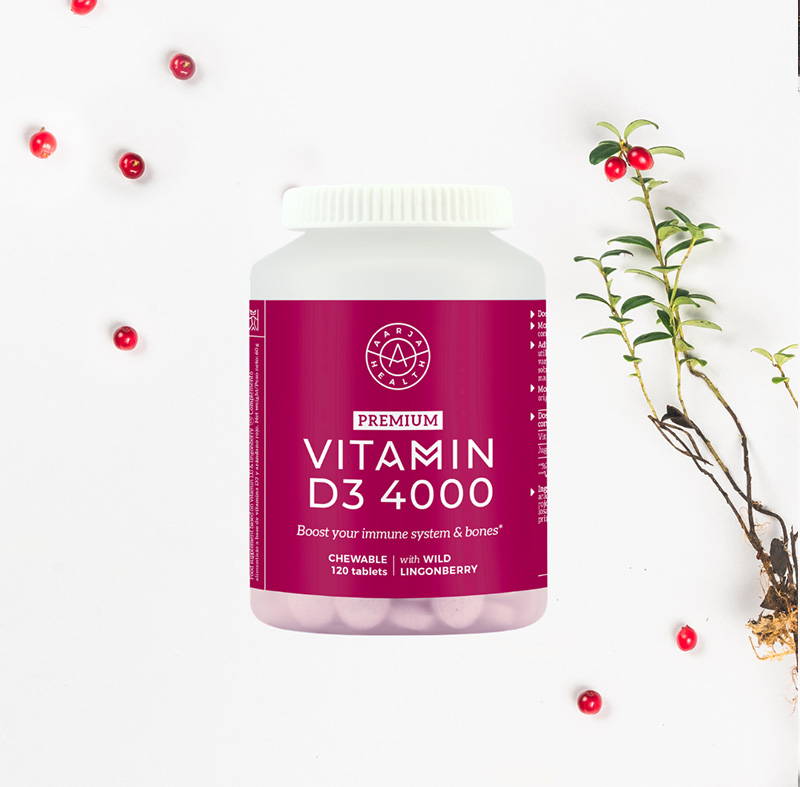 ---
We spend a lot of time to find the best raw materials for our products, because we want to be sure that they are pure, safe and well absorbed in your body. We avoid unnecessary additives and allergens – and thanks to the new technology we have invested in, we have been able to remove a much used, controversial bulking agent called magnesium stearate.
---
We only make products that we use ourselves and would give to our family. We make them ourselves to be 100% sure of their quality. Meet our Production Supervisor Samppa who is making sure that the raw material he is holding meets our high-quality standards. All our products are made with love by our professional staff in our own factory in Finland.
inspired by
NORDIC WISDOM
---

Our roots are far up North in the land of wild nature, where our Sami forefathers have lived in harmony with their surroundings – and depended upon it for food and medicine. Harsh climate through 8 seasons gives the plants a unique strength and life force. We have listened to this wisdom and carefully chosen Nordic ingredients in our supplements to give the best effect for your health and energy.
---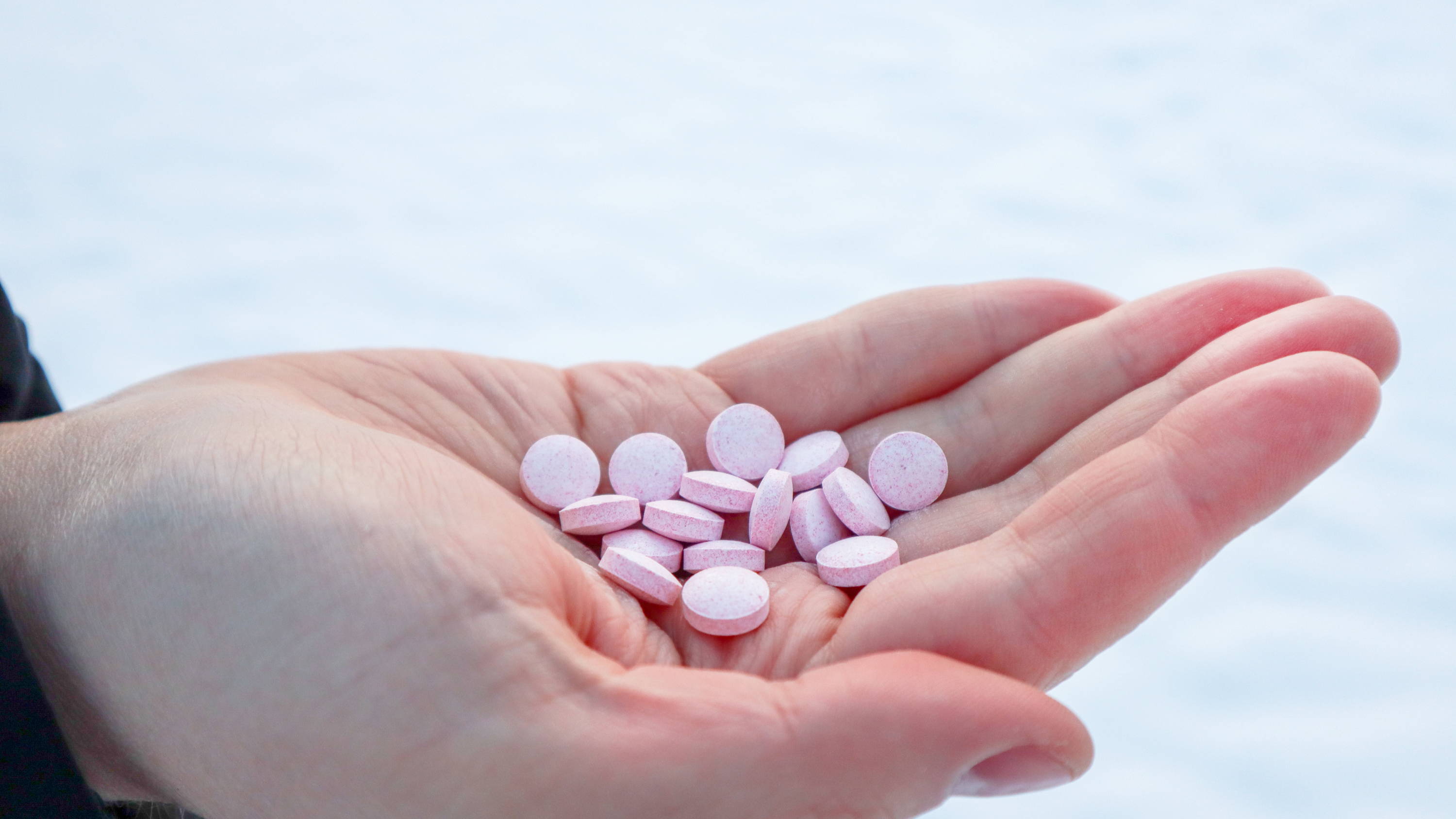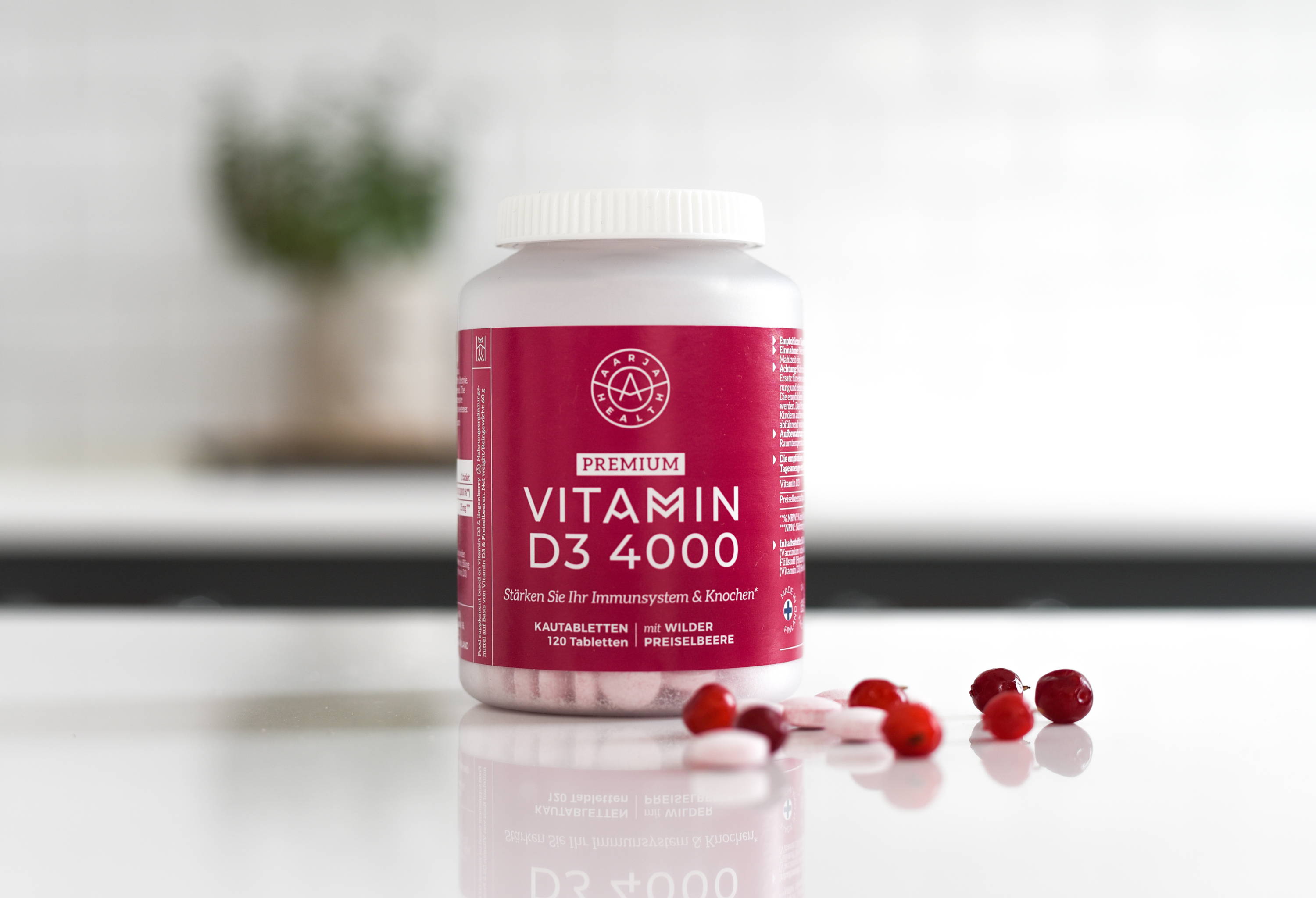 Vitamin D is nicknamed The Sunshine Vitamin, because our bodies create it naturally, when we are exposed to the sun's ultraviolet-B (UVB) rays. Yet, many adults do not get outside enough. Also, in many parts of the world, like Scandinavia, the sun's rays are limited in the winter. So, it's essential to take vitamin D supplements!
What foods contain vitamin D3 naturally?
Food sources of vitamin D3 include oily fish, such as salmon and mackerel, liver, egg yolks and butter.
What is the difference between vitamin D and vitamin D3?
Vitamin D includes vitamin D2 (ergocalciferol or pre-vitamin D) and vitamin D3 (cholecalciferol). D2 is found in plant sources, as well as fortified foods such as cereal, milk and orange juice. D3 comes from animal sources and some plants.