BOOST FOR TINY IMMUNE SYSTEMS
GREAT TASTE FROM NORDIC BILBERRIES
boost my
BONES & IMMUNE SYSTEM
---
Vitamin D3 is equally important to the health and wellbeing of both adults and children which is why we've created a product that you can trust, and that your kids will love! Vitamin D3 is naturally produced by the body when exposed to sunlight, but with darker winter months our bodies may need a little boost. Ensuring your children have adequate vitamin D levels will help to keep their immune system strong while also playing an important role in the maintenance of bones and teeth for all the growing they have ahead! We've even flavored our tablets with delicious wild bilberry straight from Nordic Nature so your children will have no problem with these tasty chewables.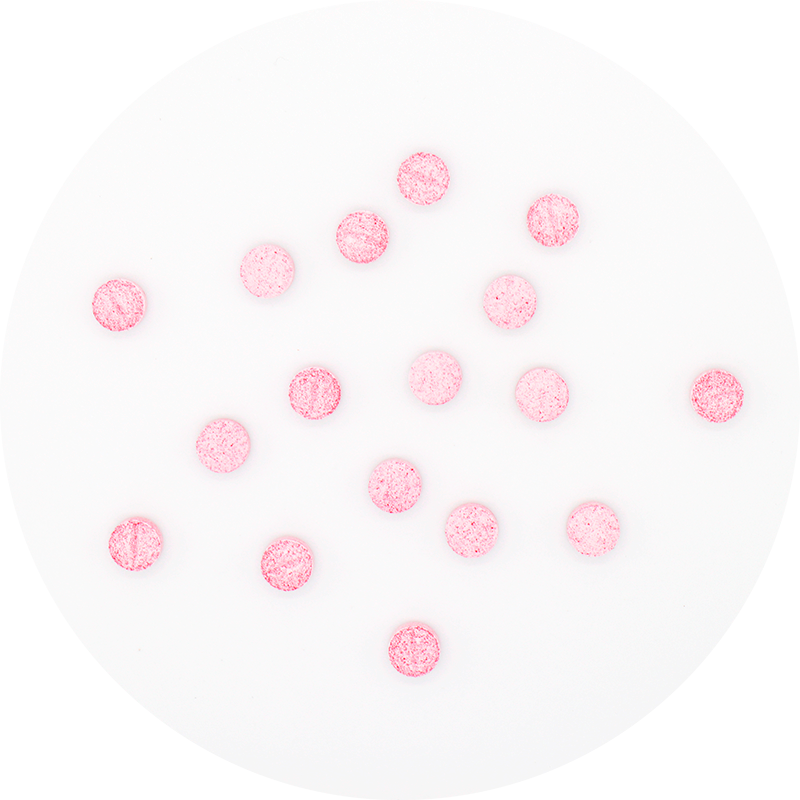 Cholecalciferol Vitamin D3
D3 is the active form of Vitamin D, which is naturally formed in the skin by the sun's UVB radiation. Our Vitamin D3 is from a special, organic plant source called a Lichen. We use branded Vitashine® which is registered with several worldwide organisations including the Vegan Society and the Vegetarian Society.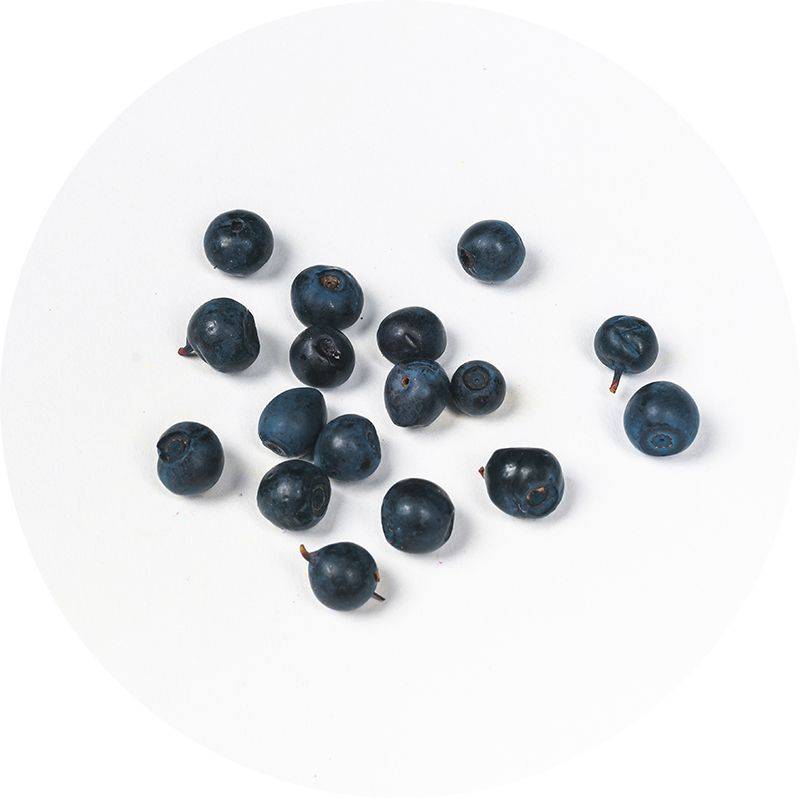 Bilberries are a real Nordic superfood! Nordic bilberries have plenty of fiber and they contain vitamin C and other vitamins. Bilberries contain powerful polyphenols and have antioxidant effects. Nordic Bilberries grow in a harsh nature, and they have 10 times more antioxidants than garden blueberries.


FREE FROM GMO



100% PURE

& VEGAN



FREE FROM

GLUTEN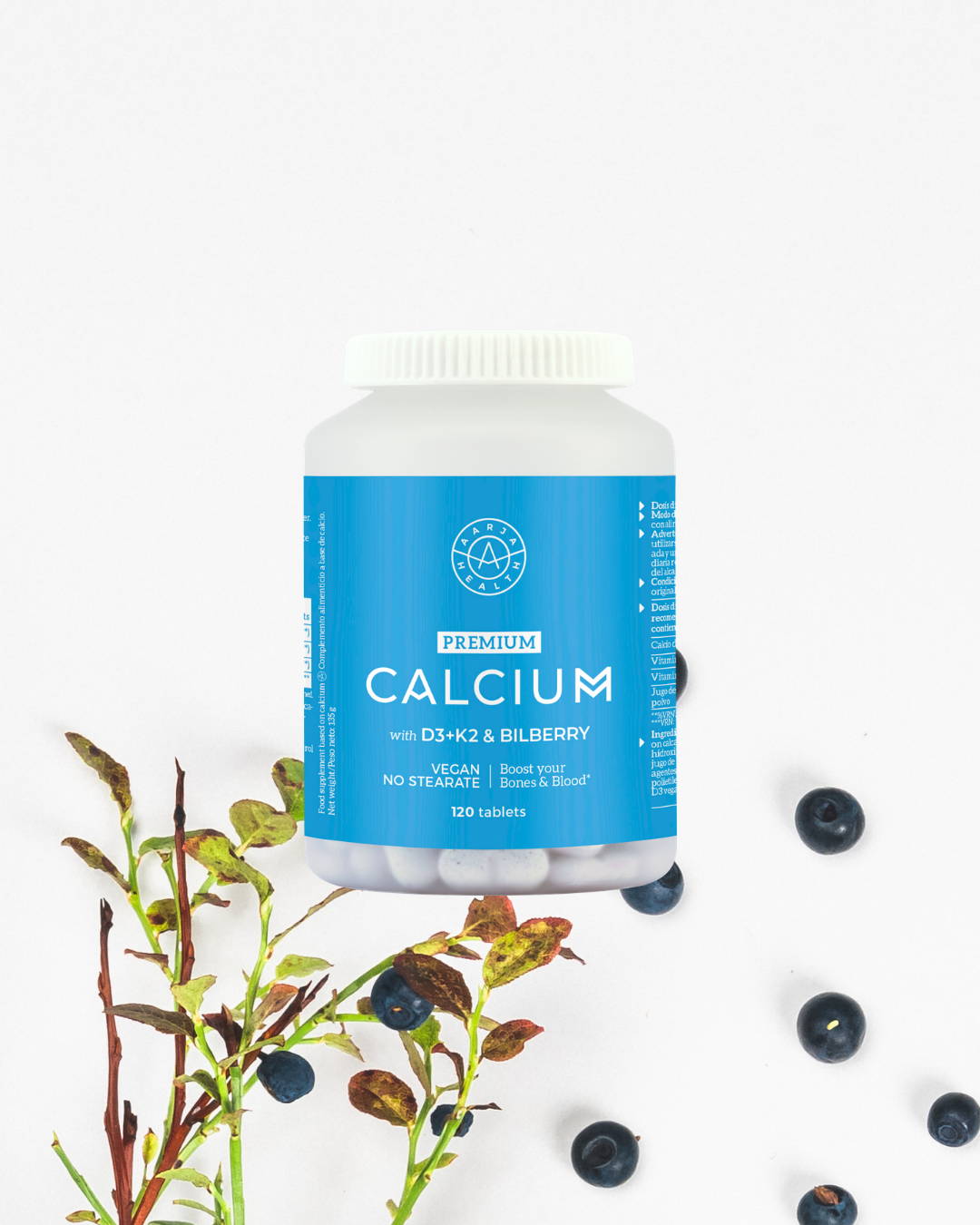 ---
We spend a lot of time to find the best raw materials for our products because we want to be sure that they are pure, safe and well absorbed in your body. We avoid unnecessary additives and allergens – and thanks to the new technology we have invested in, we have been able to remove a much-used, controversial bulking agent called magnesium stearate.
---
We only make products that we use ourselves and would give to our family. We make them ourselves to be 100% sure of their quality. Meet our Production Supervisor Samppa who is making sure that the raw material he is holding meets our high-quality standards. All our products are made with love by our professional staff in our own factory in Finland.
inspired by
NORDIC WISDOM
---
Our roots are far up North in the land of wild nature, where our Sami forefathers have lived in harmony with their surroundings – and depended upon it for food and medicine. Harsh climate through 8 seasons gives the plants a unique strength and life force. We have listened to this wisdom and carefully chosen Nordic ingredients in our supplements to give the best effect for your health and energy.
---
Vitamin D is a vitamin that is made in our bodies through exposure to the ultraviolet rays of sunlight. It is also found in foods.
What is the difference between vitamin D and vitamin D?
Vitamin D is a vitamin that is made in our bodies through exposure to the ultraviolet rays of sunlight. It is also found in foods. Vitamin D is a family of vitamins that includes vitamin D2 (ergocalciferol or pre-vitamin D) and vitamin D3 (cholecalciferol). More specifically, D2 is found in plants that are exposed to a lot of sunlight. Vitamin D2 is also used in fortified foods such as cereal, milk and orange juice. D3 comes mainly from animal sources and is occasionally plant based.
What is vegan vitamin D3 made from?
Aarja's Kid's Vegan Vitamin D3 contain D3 in the form of Vitashine™ cholecalciferol. This is sourced from lichen. This plant survives in extreme conditions and contains high levels of nutrients.