Kids Vitamin C with Bilberry
GREAT TASTE FROM

BILBERRIES
"My kids love these vitamins so much! They are the ones who ask for it on a daily basis which saves me the trouble of remembering to give it to them. They are easy to chew and great tasting. Very short ingredient list so I know there's no unnecessary additives or flavorings - super natural product. A good way to get extra Vitamin C in their system. Essential for a time like now. Great value for money - already reordered!"
Jason, Amazon UK
6 JULY 2020
"I bought this for my 3-year old, who luckily eats some fruits and vegetables, but as the amout of vitamin c that he get from them is probably not enough each day, this supplement is an ideal addition. He chews the tablets very happily, so they must be tasty too."
Kisi, Amazon UK
27 JUNE 2020
Kids are hands-on, exploring, and curious about the world around us – we wanted to give ours and your kids pure support for Vitamin C – to ensure that our kids get the best support for their everyday life. Our chewable VITAMIN C with Bilberry is a great-tasting way for your kids to get their daily Vitamin C. We added real wild antioxidant-rich Nordic Bilberry to give natural taste and color. It is made with natural flavors and without synthetic dyes!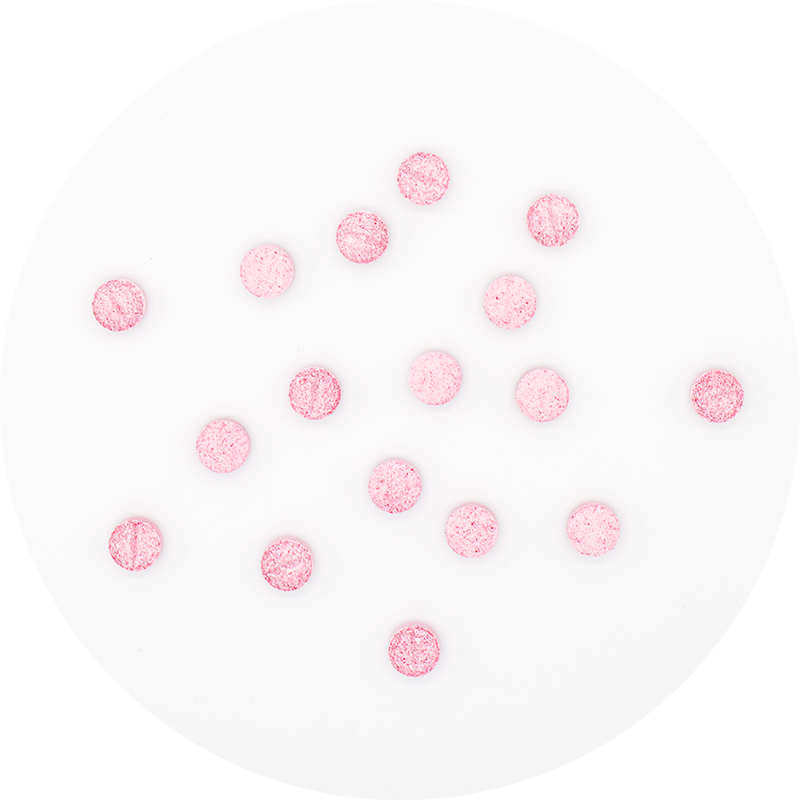 Vitamin C also known as ascorbic acid. Our bodies cannot produce independently this water-soluble vitamin, and that is why we need to get it through our diet.


Bilberries are a real Nordic superfood! Nordic bilberries have plenty of fiber and they contain vitamin C and other vitamins. Bilberries contain powerful polyphenols and have antioxidant effects. Nordic Bilberries grow in a harsh nature, and they have 10 times more antioxidants than garden blueberries.


Xylitol is a sweetener that has been studied to help with dental health. Its glycemic index is low, meaning it raises blood sugar slowly. In the Nordic countries, xylitol has been used for decades to support dental care and as a natural sweetener.





FREE FROM
GMO



100% PURE & VEGAN





FREE FROM
GLUTEN
---
We spend a lot of time finding the best raw materials for our products because we want to be sure that they are pure, safe, and well absorbed in your body. We avoid unnecessary additives – and thanks to our raw material testing system, we can be sure that every batch contains the same quality of raw material and our ingredients are what they should be.
---
We only make products that we use ourselves and would give to our family. We make them ourselves to be 100% sure of their quality. Meet our Production Supervisor Samppa who is making sure that the raw material he is holding meets our high-quality standards. Our VITAMIN C, like all Aarja's products, is made with love by our professional and experienced staff in our own factory in Finland.
inspired by
NORDIC WISDOM
---
Our roots are far up north in the land of wild nature, where our Sami forefathers have lived in harmony with nature - and depended upon it for food and medicine. The cold climate gives the plants a unique strength and life force. We have listened to this wisdom and carefully chosen Nordic ingredients in our supplements, which will give the best effect for your health and energy. Good health is easy as nature has all the answers for holistic wellbeing.
---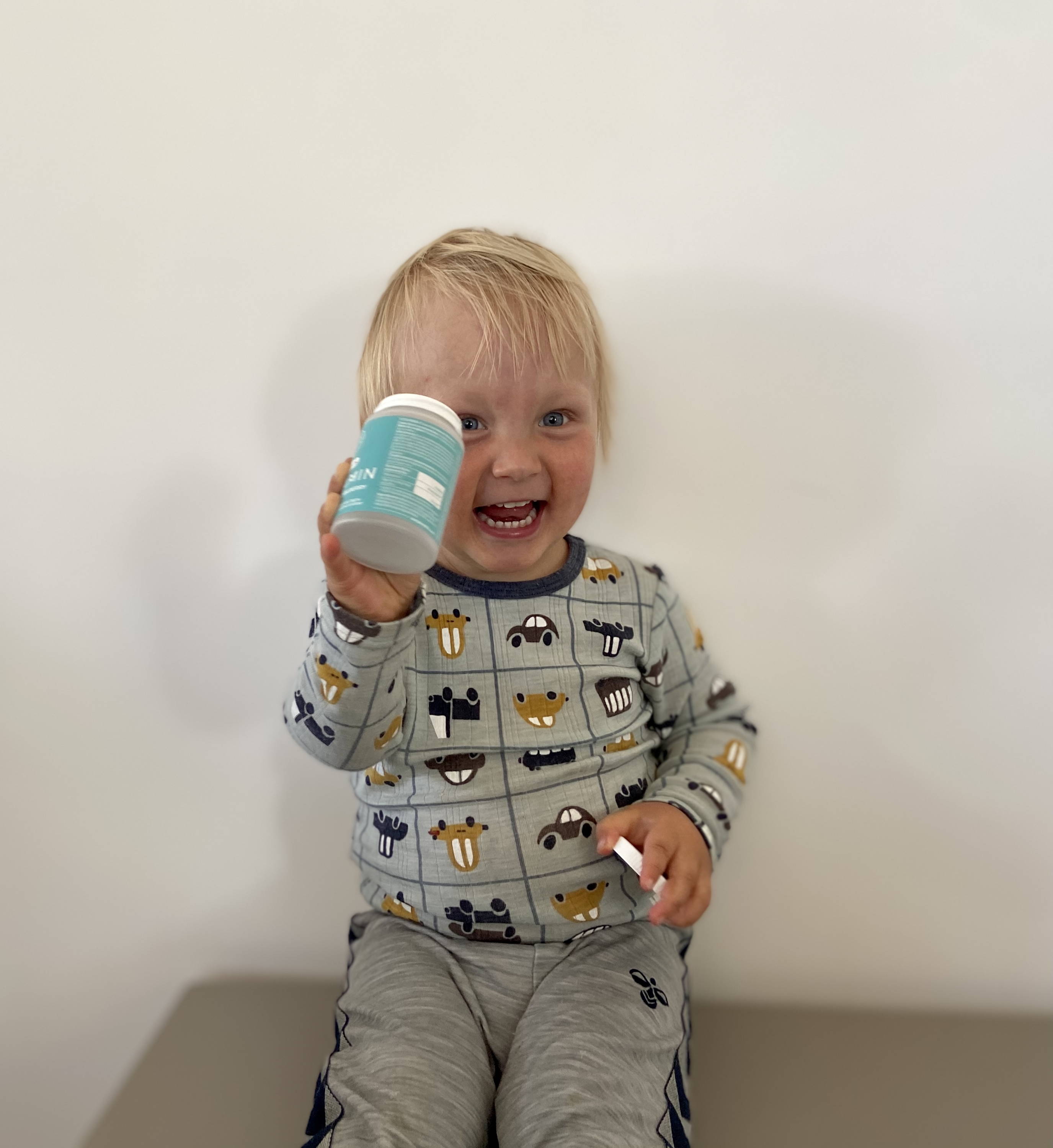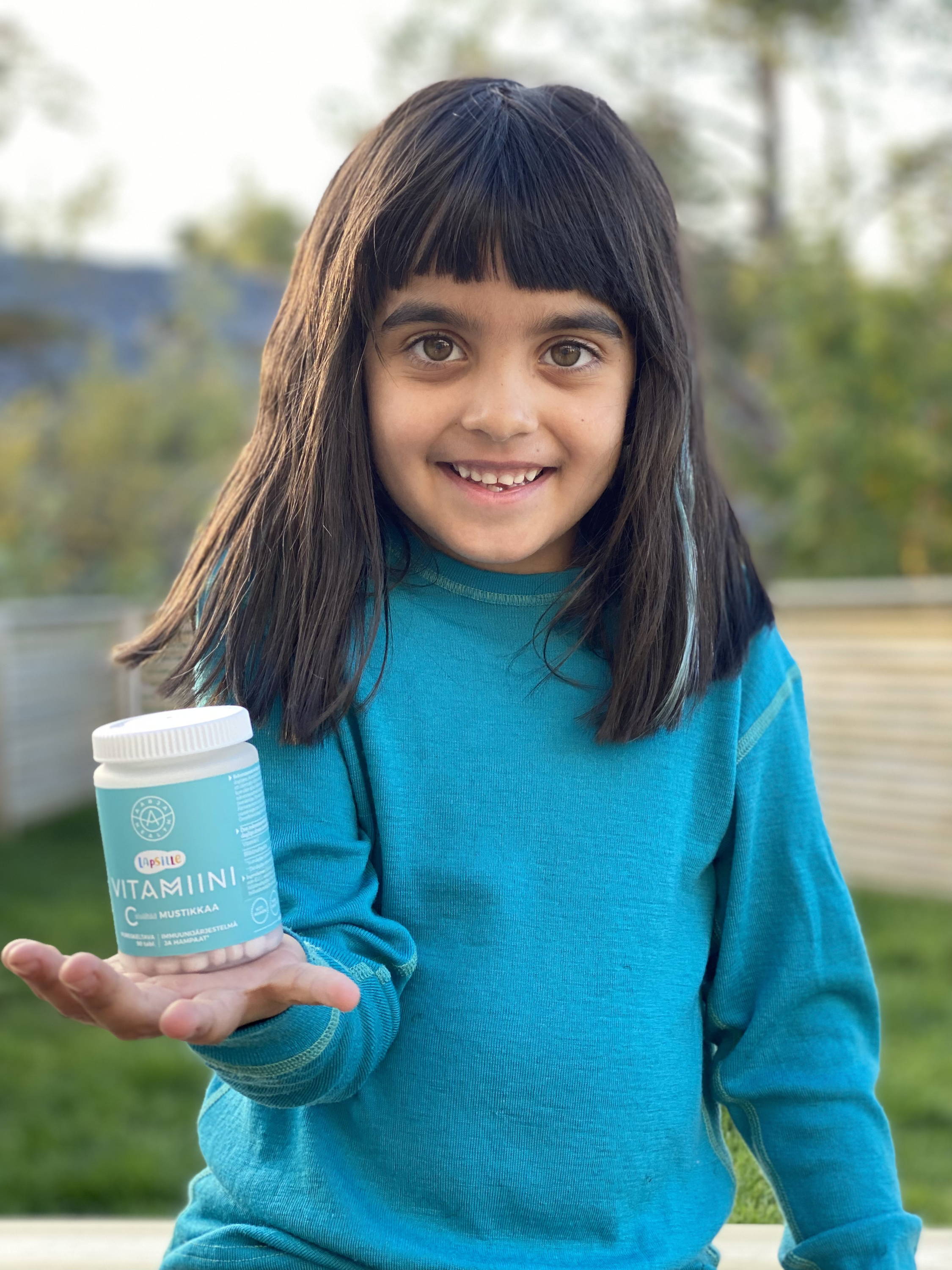 Vitamin C is found in a wide variety of vegetables and fruit. Vegetable sources include broccoli, Brussels sprouts, peppers, and potatoes. Fruit sources include the entire citrus family of fruits such as oranges, grapefruits, lemon, and limes. Then, there are the berries such as strawberries, black currents, and our favourite Nordic bilberries.
Why is vitamin C important for kids?
Vitamin C helps to support normal growth and development, while aiding in iron absorption. Since vitamin C is water soluble, it needs to be replenished daily.
Xylitol is a natural sweetener found in fruits and vegetables. The word means "xylose" means wood sugar. It was originally made from birch bark and still is today. Nordic bilberry combined with xylitol makes these chewable vitamins delicious for kids.